Naturopathic medicine blends modern scientific knowledge with traditional and natural forms of medicine. Holistic healthcare is based on a doctor-patient partnership in which natural therapies are used to stimulate the body's innate healing abilities.

Our Naturopathic Doctors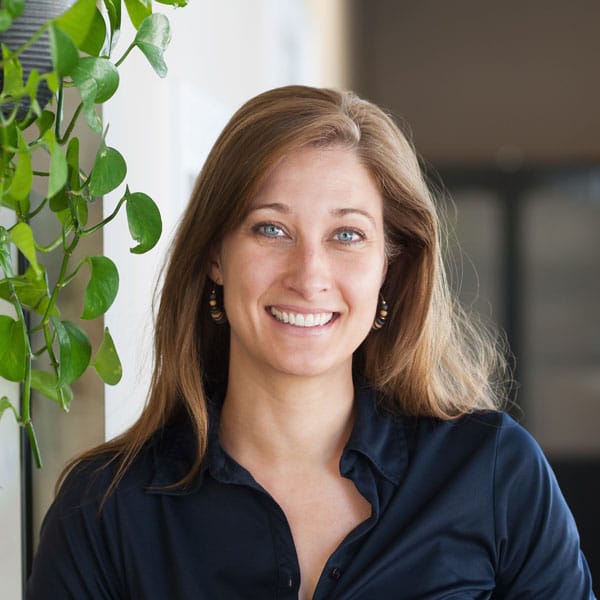 Dr. Sarah Millar, ND, strives to address the root cause of every health concern. She has advanced training in health concerns such as; anxiety, depression, chronic pain, fatigue and general low vitality.  Sarah teaches specific and practical tools on how to begin working with the various challenges of life in an effective and balanced way.  Essential tools for life are discussed and practiced as each individual learns to turn the tide on illness and suffering.  Dr. Sarah also works extensively with women and men suffering from hormonal imbalances.  She has trained with some of the best leaders in Bio Identical Hormone Therapy (BHRT) and takes a special interest in balancing and healing the often overlooked thyroid and adrenal glands.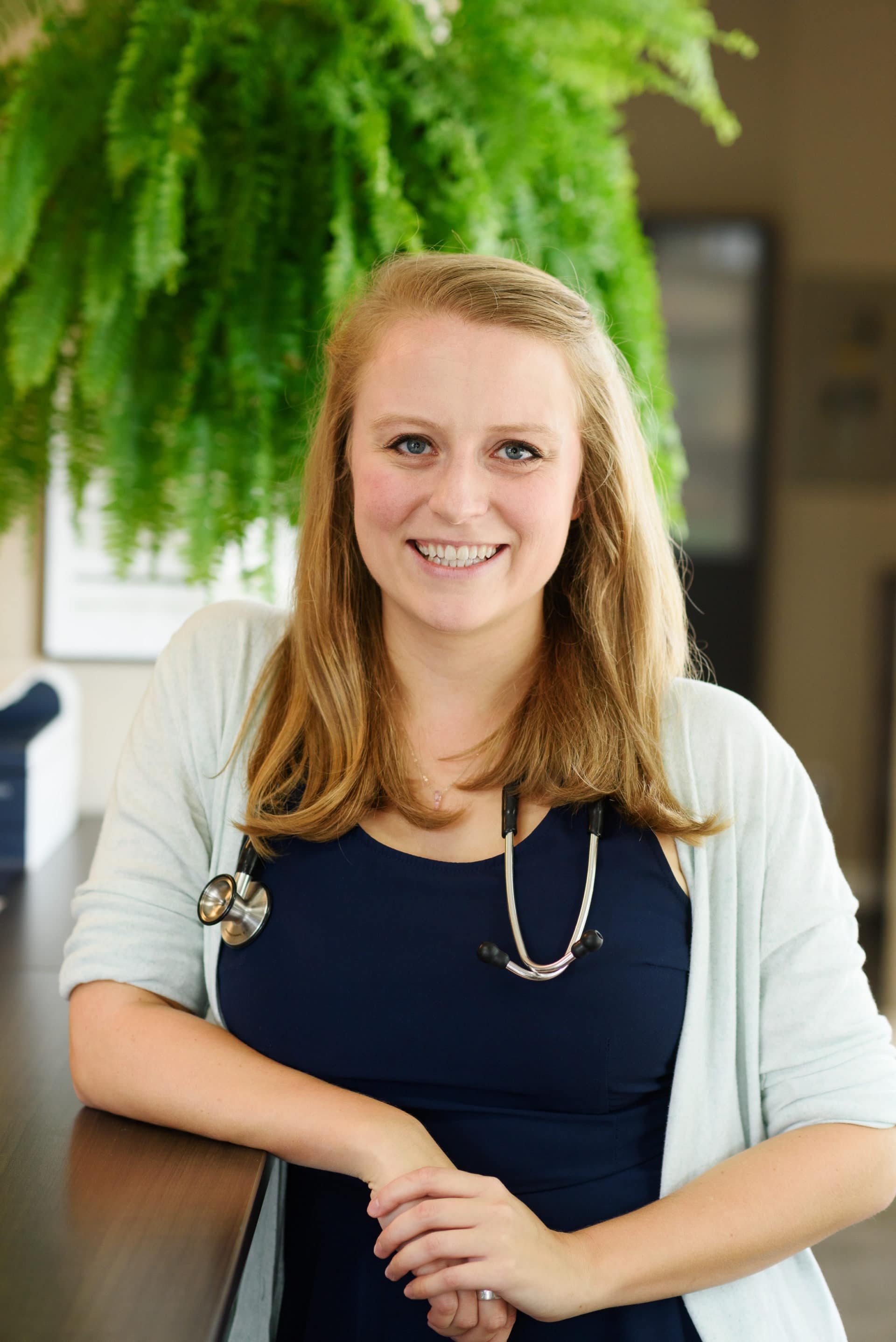 Dr. Laura Tummon Simmons, N.D.
Dr. Laura is an evidence-based practitioner who is dedicated to individualized whole-person care. She has a wide range of clinical experiences in treating complex chronic health concerns as well as hormonal imbalances such as those which impact the thyroid, adrenals and reproductive systems. She is dedicated to supporting individuals coping with conditions that can compromise quality of life such as; fibromyalgia and chronic fatigue syndrome/myalgic encephalomyelitis, female health conditions including endometriosis and infertility, and offering supportive care for those undergoing cancer treatment. As a component of care, the emotional wellbeing of the individual is considered on a fundamental level. To optimize outcomes in care she uses tools such as nutrition counselling, supplementation, botanical medicine, bioidentical hormonal therapies and acupuncture.