Address the root cause of your health concerns with an integrative health team approach.
Health Momentum is one of Kitchener-Waterloo's leading integrative health clinics, offering comprehensive care in Naturopathic Medicine, Psychology, Osteopathy and Massage Therapy. Our team of experienced practitioners are passionate about illness prevention, mental wellbeing and feeling your best at every age. The clinicians have advanced training in counselling and psychotherapy, chronic pain and fatigue conditions, hormone balancing, adrenal and thyroid optimization and deep tissue muscle relaxation. By addressing the symptoms at the root of the issue, the body is shifted into a more balanced and resilient state of being, facilitating the return of health at the level of mind and body.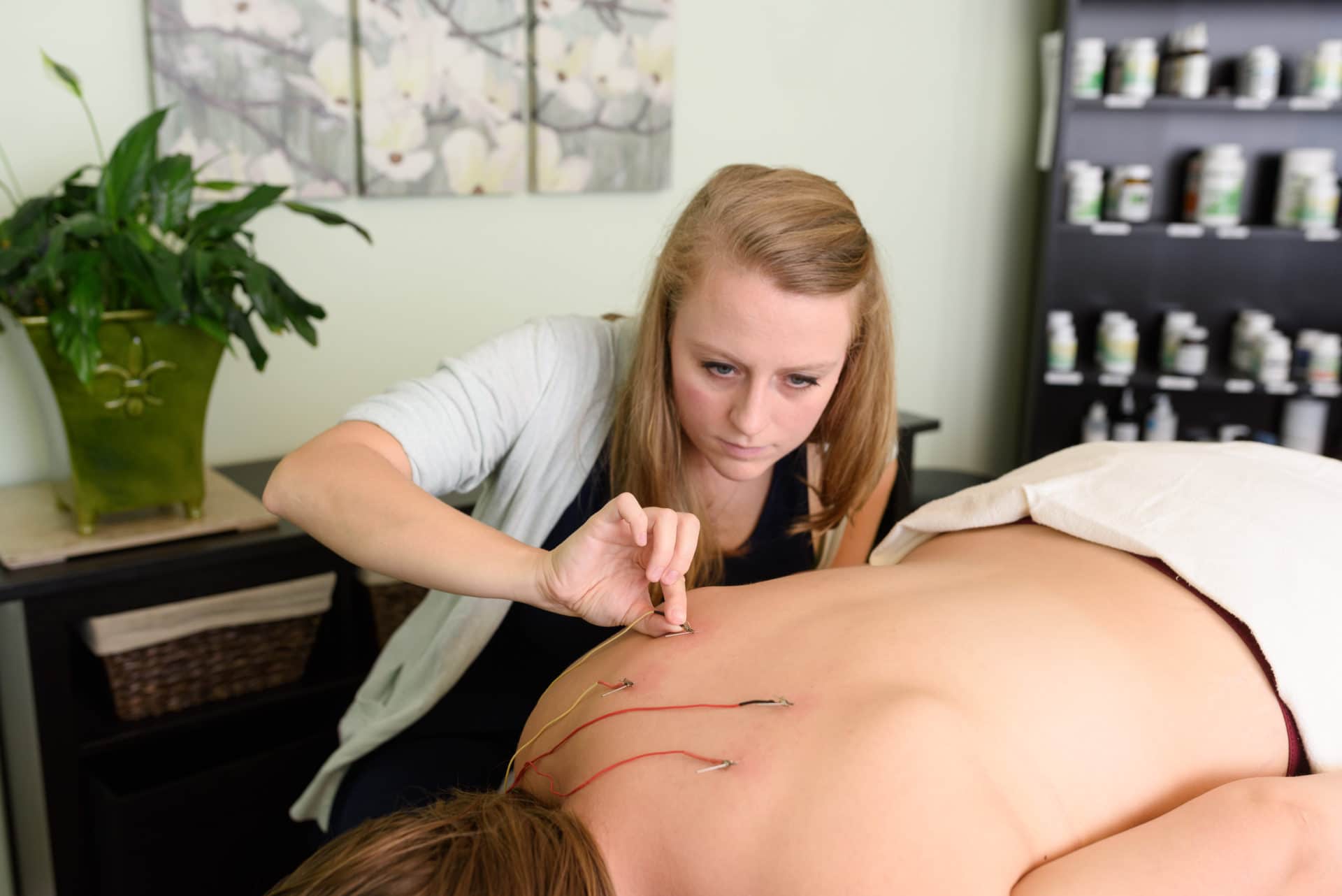 Pain Management
Discover your individualized treatment plan designed to transform your pain.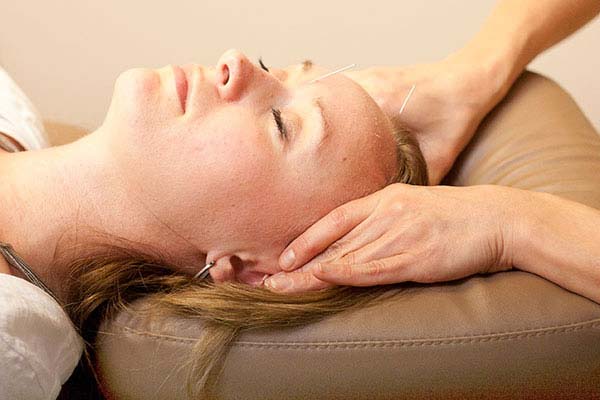 Fatigue
Learn how to enhance your energy and rejuvenate your mind & body.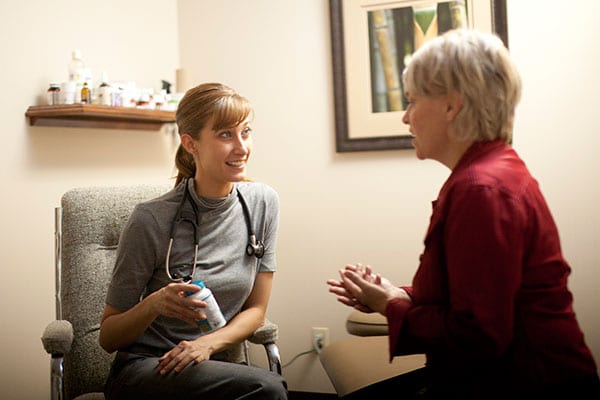 Hormone Balancing
Come discover natural and safe alternatives to hormone replacement therapy.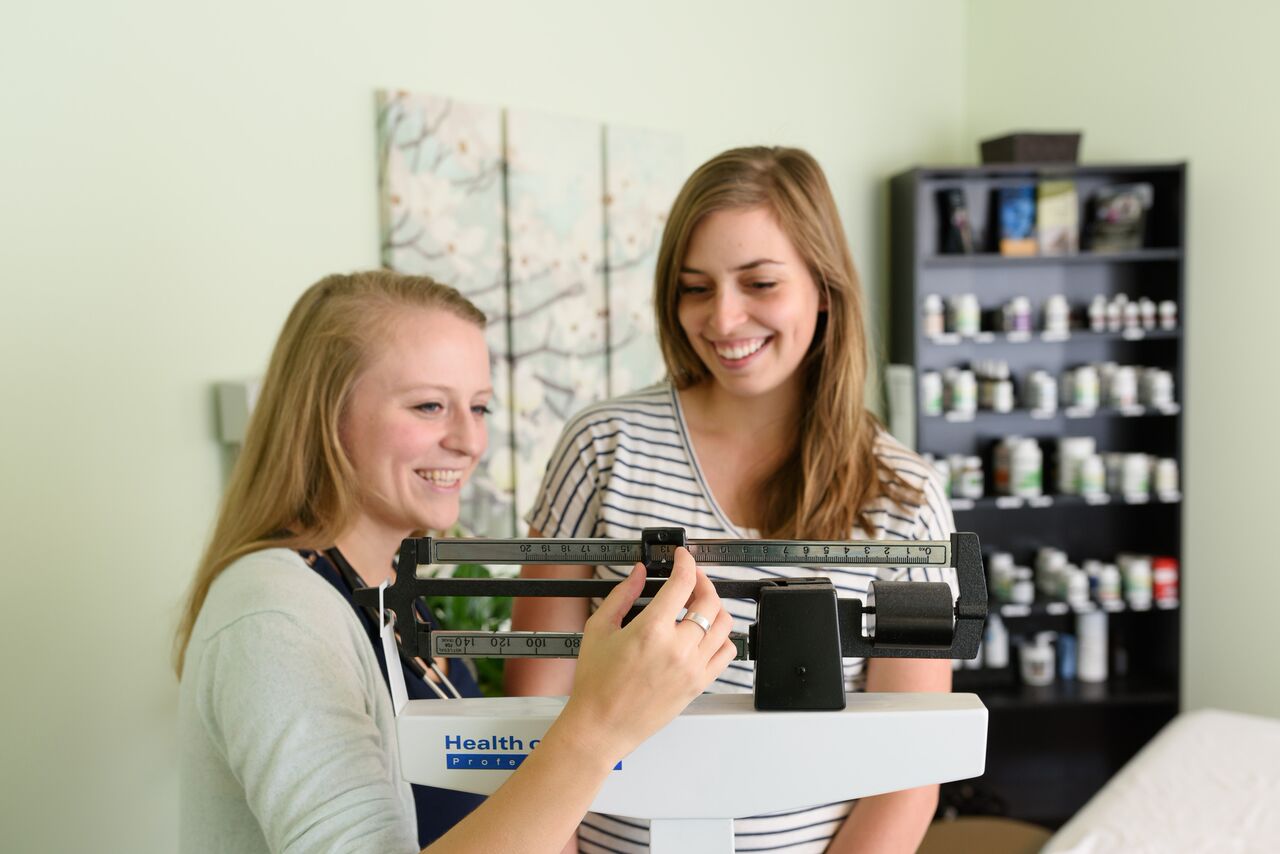 Weight Loss
Learn the tools to overcome the major obstacles to weight loss.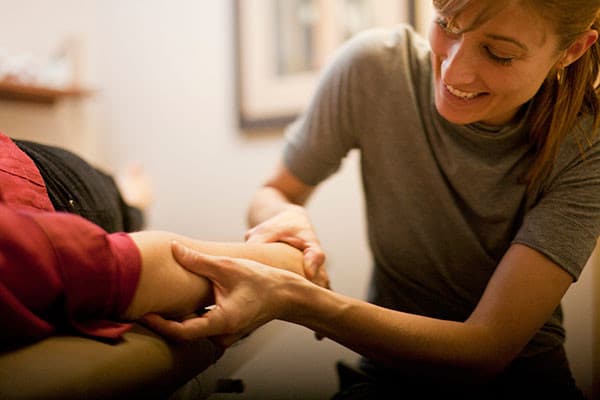 Stress/Muscle Tension
Experience deep relaxation and calm with the therapeutic skills of our professionals.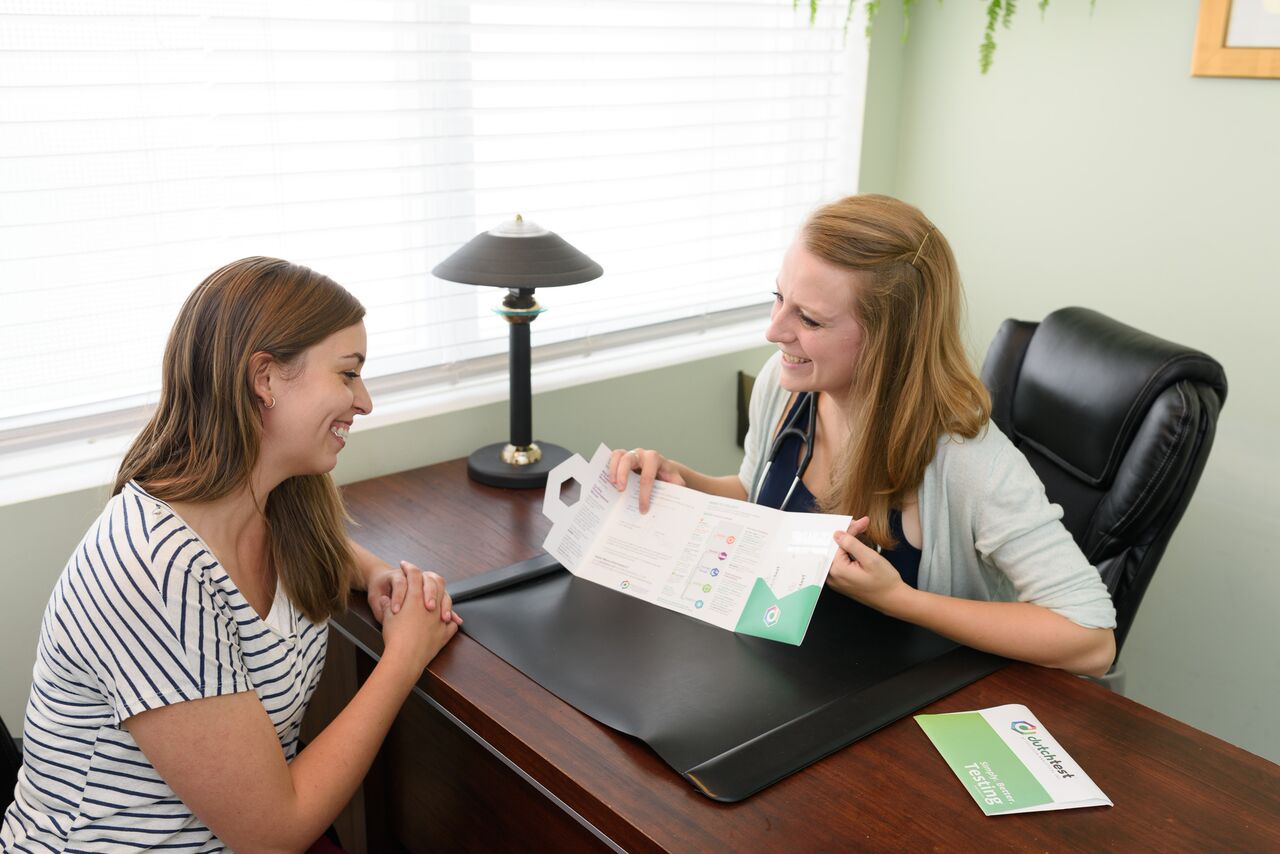 Anxiety/Depression
Acquire effective tools to lighten the load of anxiety and depression.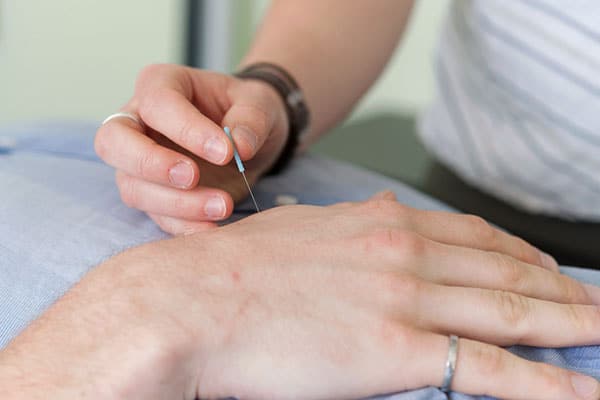 Chronic Infections
Achieve optimal immunity with natural therapies specifically designed for your body.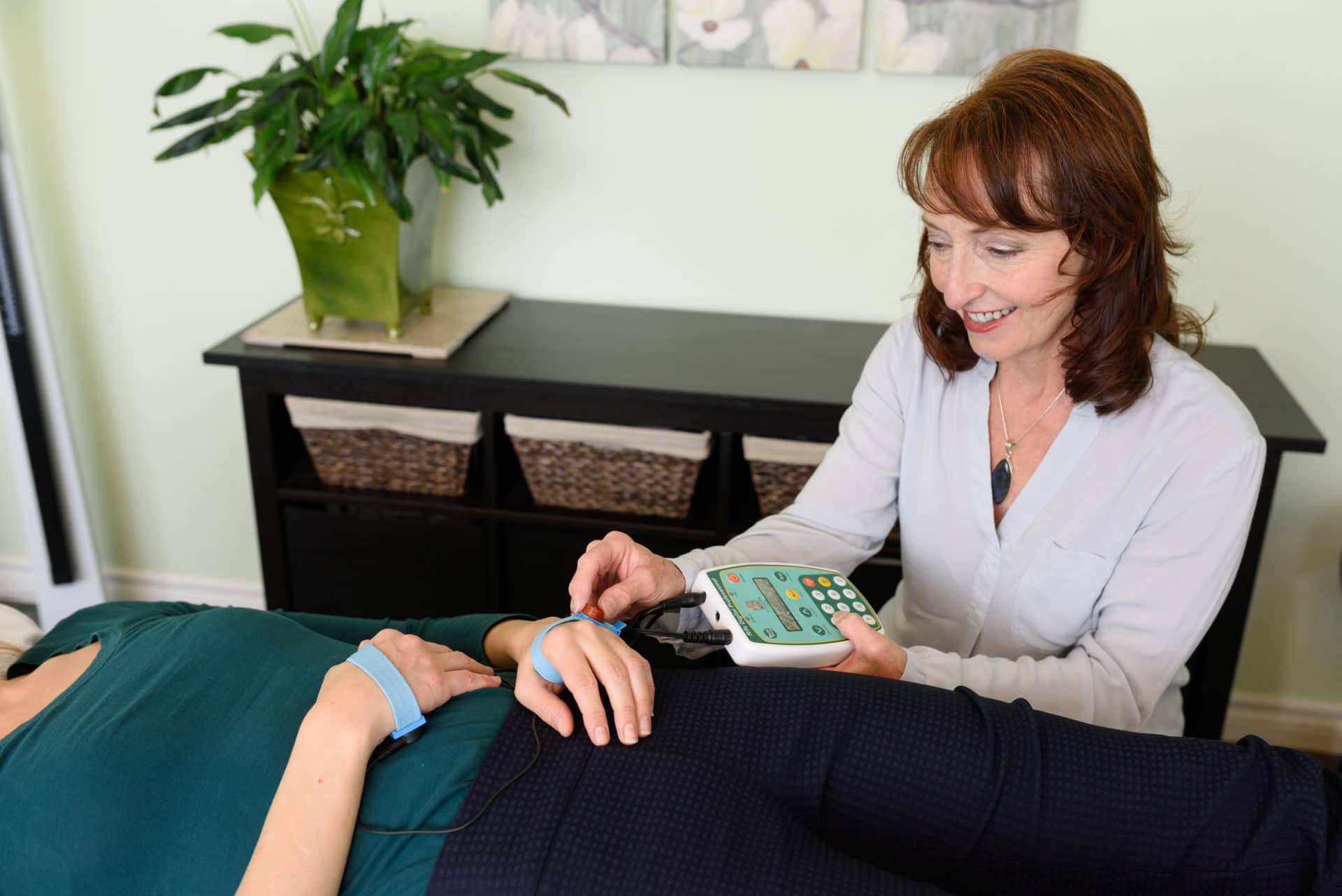 Digestive Concerns
Rebalance your digestive system for optimal health.
Reception Hours:
Monday: 10am – 4:30pm
Tuesday: 10am – 4:30pm
Wednesday: 10am – 4:30pm
Thursday: 10am – 6pm
Friday: By Appointment
Saturday: By Appointment
Please note Massage Therapy is now available Fridays and Saturdays!
Phone: (519) 885-5290
Email: info@healthmomentum.ca
Start healing holistically.
At Health Momentum, we understand the importance of health and of quality of life. Our expert staff offer professional health care in a calm and caring environment. Valerie, our knowledgeable and welcoming receptionist is available to answer all inquiries before and after your appointment. Call or email us today to start your journey to towards improved health and quality of life.
Address:
Health Momentum
275 Lancaster St. W.
Kitchener ON, N2H 4V2