Naturopathic medicine blends modern scientific knowledge with traditional and natural forms of medicine. Holistic healthcare is based on a doctor-patient partnership in which natural therapies are used to stimulate the body's innate healing abilities
What is Naturopathic Medicine?
Today, more than ever, individuals have an increased interest in what lies at the root of their health concerns. Naturopathic therapies are becoming highly sought after particularly when dealing with chronic ailments and general low vitality.
Naturopathic medicine is a system of primary health care that integrates standard medical diagnostics with a broad range of natural therapies.  This approach to diagnosis and treatment brings together the best of all traditions and has the advantage of putting increased emphasis on disease prevention and overall personal wellness.
What Conditions Do Naturopathic Doctors Commonly Treat?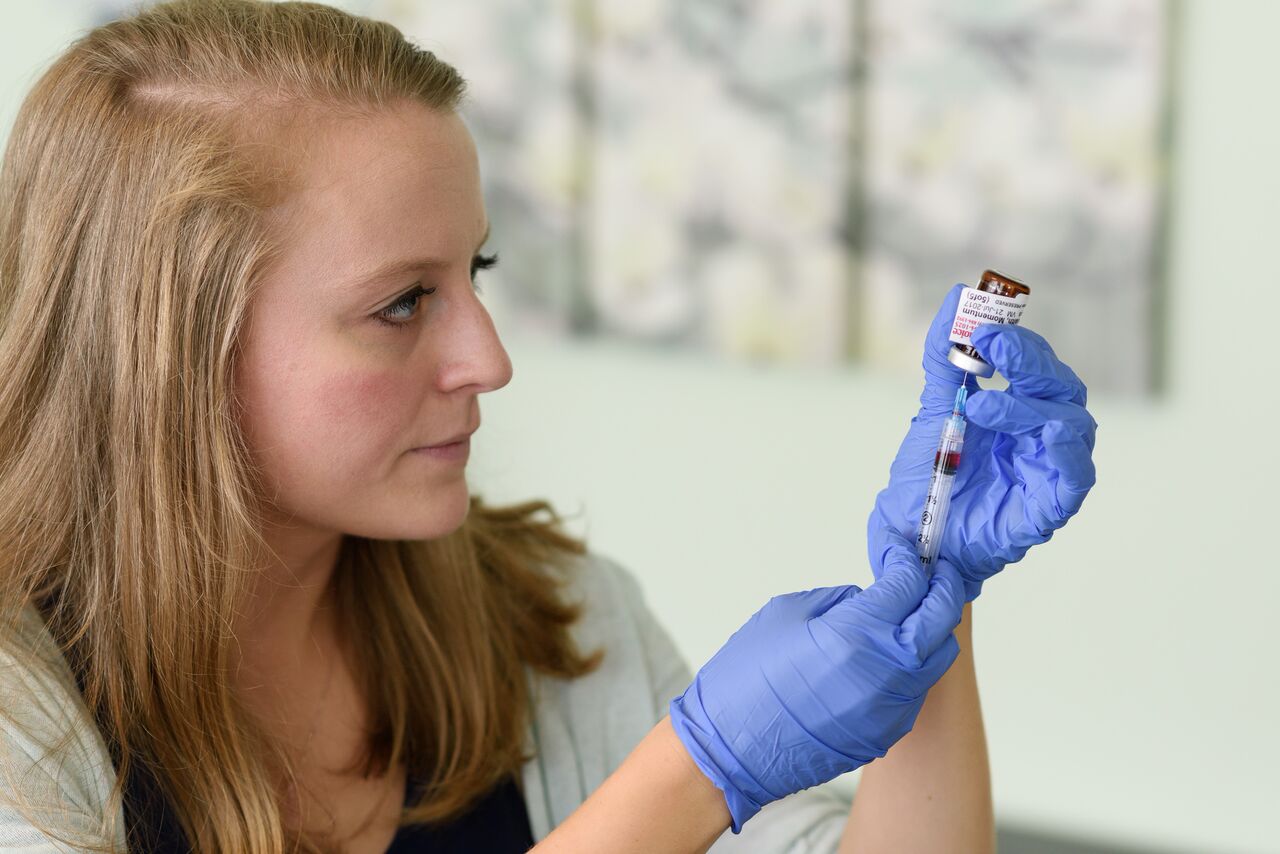 Allergies, food intolerances
Arthritis
Irritable bowel syndrome, Crohn's, colitis
Cardiovascular diseases
Cholesterol & High blood pressure
Chronic fatigue and fibromyalgia
Colds & flu
Constipation, diarrhea
Depression and anxiety
Diabetes (Type 2)
Heart burn, GERD
Gas/bloating
Infertility
Insomnia
Menstrual complaints, PMS
Pain, muscle strain, overuse injuries
Respiratory complaints: COPD, asthma
Skin conditions: acne, eczema
Stress management
What Will My Treatments Be Like?
Every person will get an individualized treatment plan catered specifically to their needs. No two people are exactly alike, and so no two treatments are exactly the same. Your treatments will depend on your current health concerns, your general health history, your overall health goals, and your motivation to affect change.
Sometimes people with longstanding health concerns require more time before they start seeing improvements in their condition.  Rather than simply masking symptoms, naturopathic medicine aims to address the root cause of a condition.
Healing from the inside out tends to offer more therapeutic and long lasting results, however, these changes sometimes do not occur over night.  Gradual yet profound changes are the goal of our therapies.
Feel free to ask your ND questions about your treatment plan and prognosis; getting healthier is a team effort
What Kind of Training do NDs Have?
Naturopathic doctors are highly educated primary care providers. Naturopathic medical students complete a four-year, full-time program after graduating from a university undergraduate program. The naturopathic medical program encompasses basic medical sciences, naturopathic principles and therapeutics and 1200 hours of supervised clinical experience. Graduates must pass two sets of provincial licensing board exams and maintain ongoing continuing education.