CENTRE FOR THERAPEUTIC MEDICINE
We Are Here To Help You Gain Momentum!
Mindfulness & Rejuvenation




We Are Here To Help You Gain Momentum!
Mindfulness & Rejuvenation




Whether you have physical ailments, emotional health concerns or a general lack of wellbeing, the goal of the practitioners at Health Momentum is to addresses and rebalance the root issue underlying your health concerns.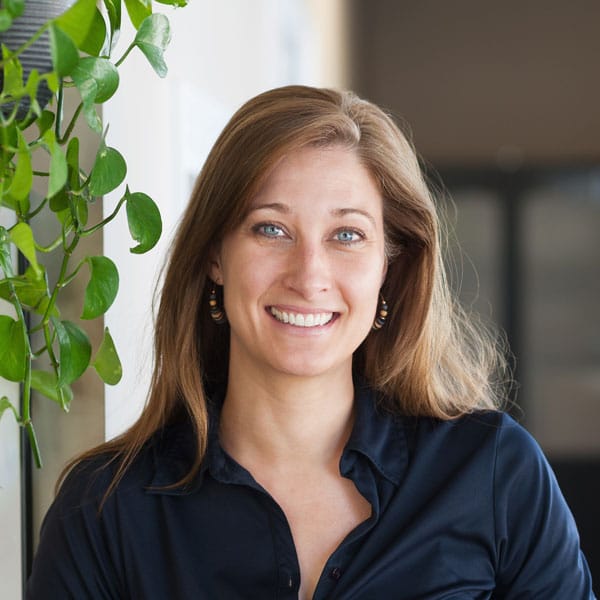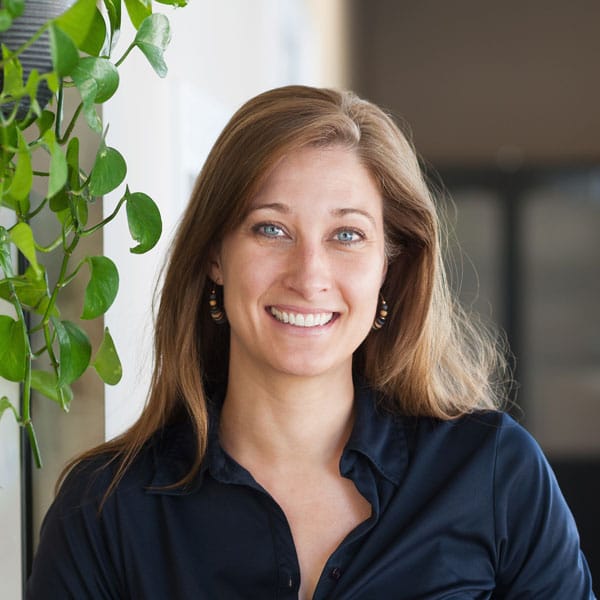 NATUROPATHY
Naturopathic doctors are primary health care providers that emphasize disease prevention and optimal health.  Our practitioners have special interest in mental health, chronic pain, fatigue and hormone balancing.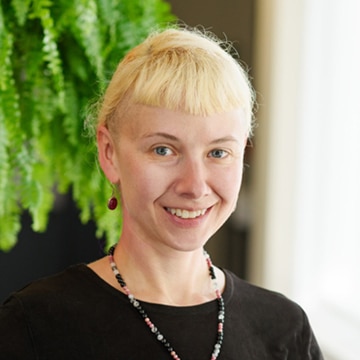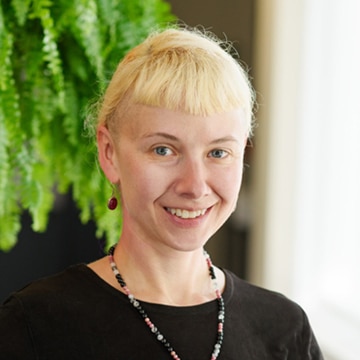 REGISTERED MASSAGE THERAPY
Massage benefits the body both physically and mentally. Massage can be utilized for muscle pain, insomnia, stress reduction, tendonitis, headaches, pregnancy discomfort and general health maintenance.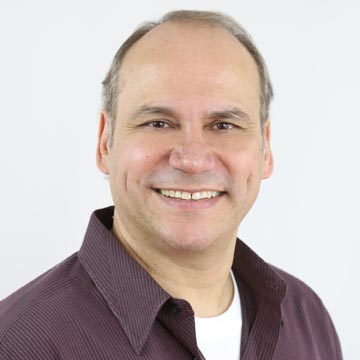 PSYCHOLOGY
Counseling involves helping people make needed changes in ways of thinking, feeling and behaving.  It is goal-based collaborative process, involving a qualified, non-judgmental and supportive counsellor.
New for 2020: Laser Therapy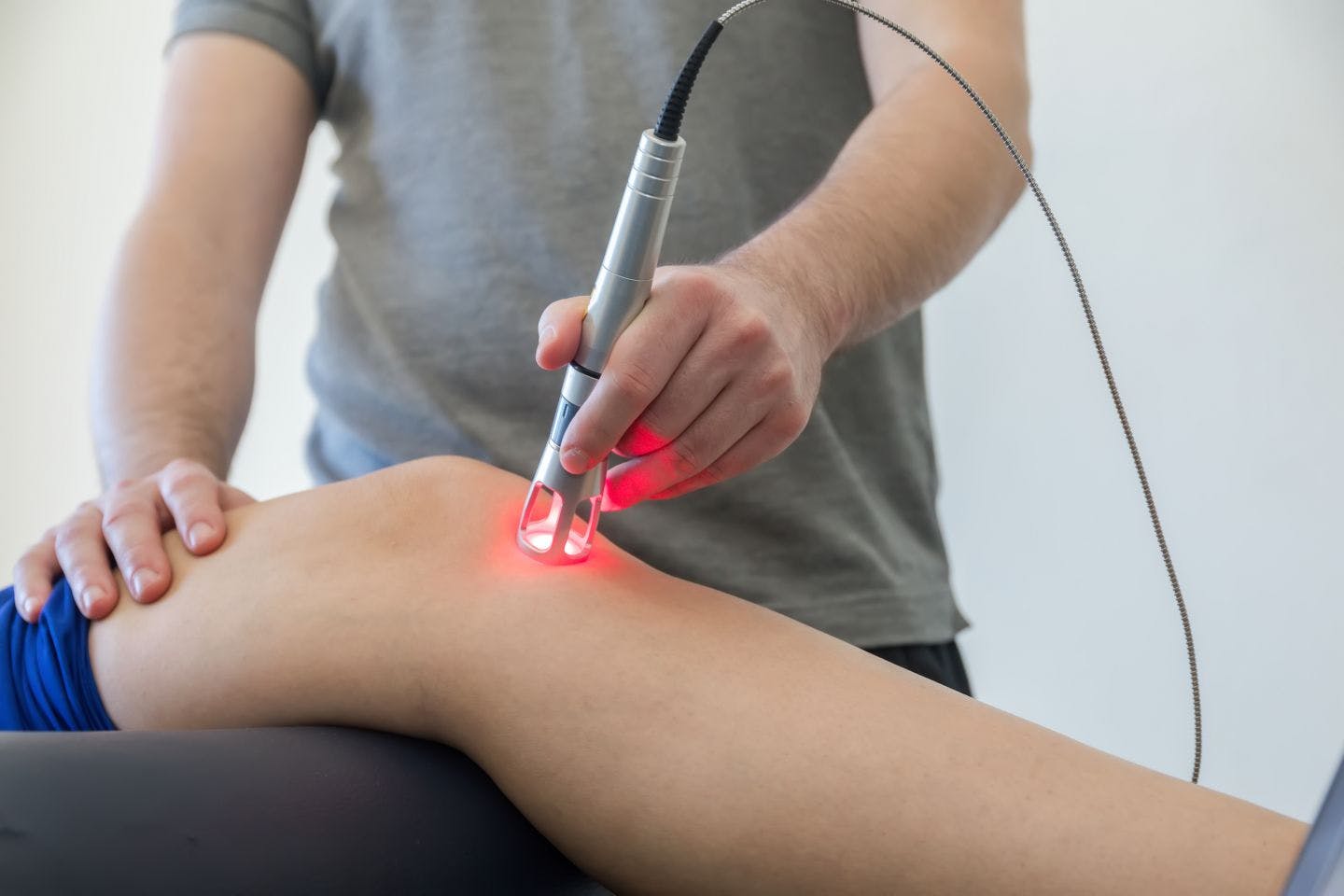 Laser Therapy is an effective treatment for pain and inflammation:
Arthritis

Muscle Strains

Tendonitis

Bursitis

Tennis Elbow

Back, Neck & Knee Pain

Pain Associated with Muscle Spasms

Neuropathies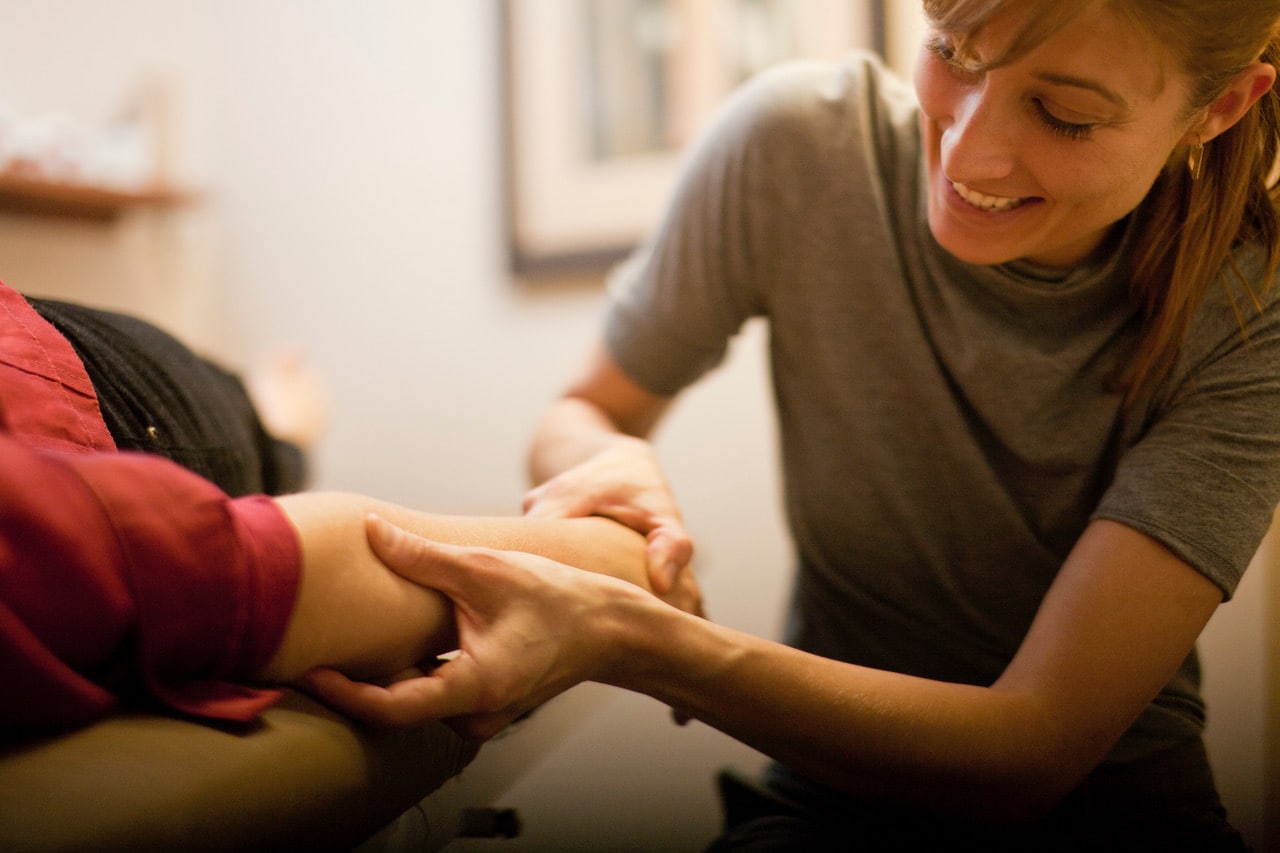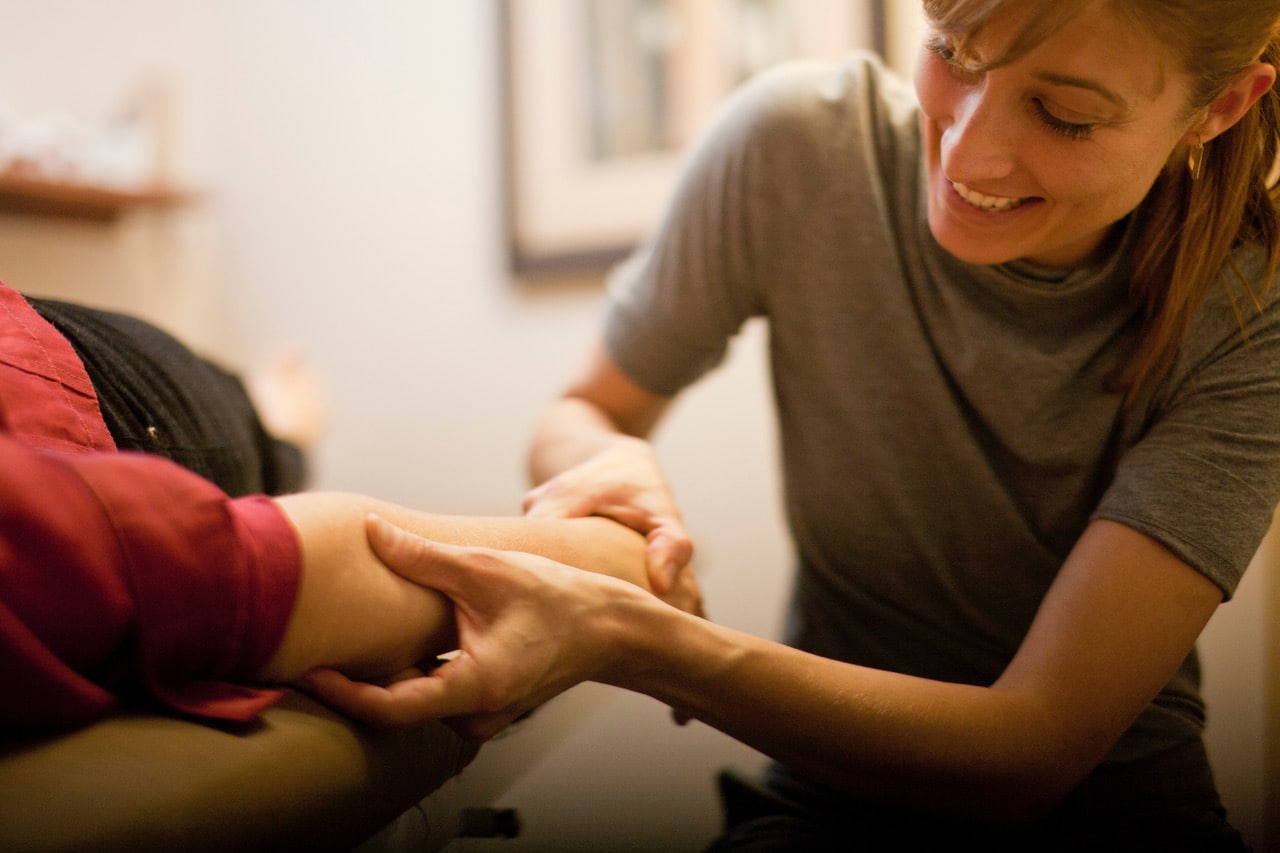 Pain Management
Discover your individualized treatment plan designed to transform your pain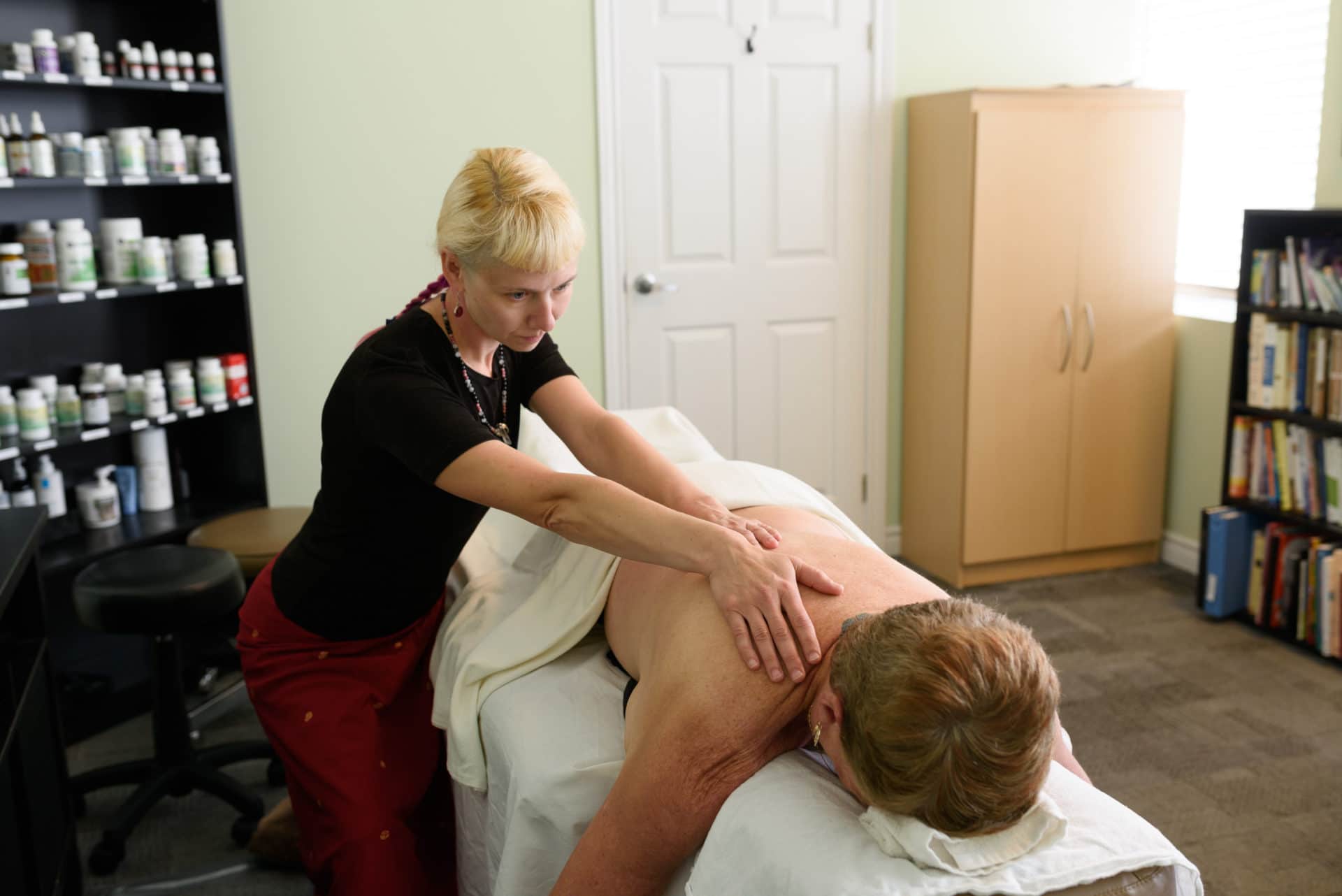 Muscle Tension
Experience deep relaxation and calm with the therapeutic skills of our professionals.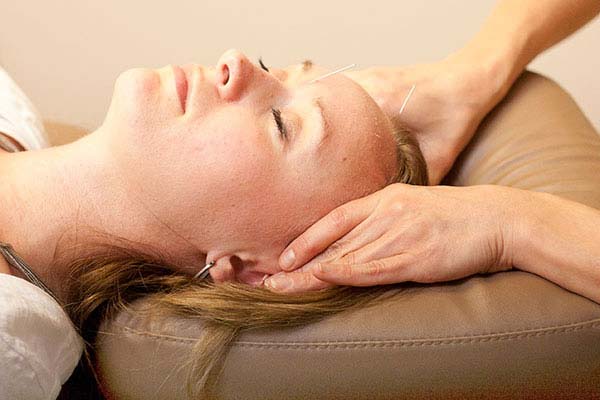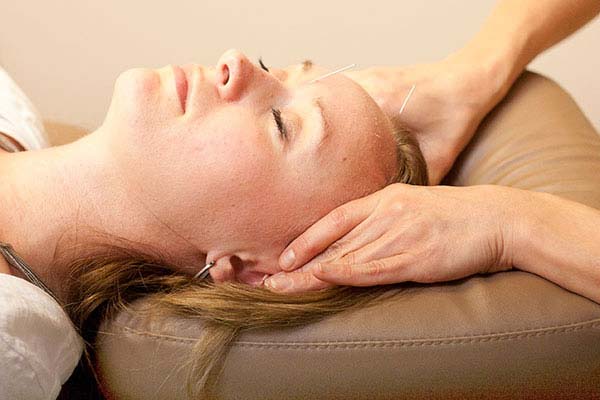 Fatigue
Learn how to enhance your energy and rejuvenate your mind & body.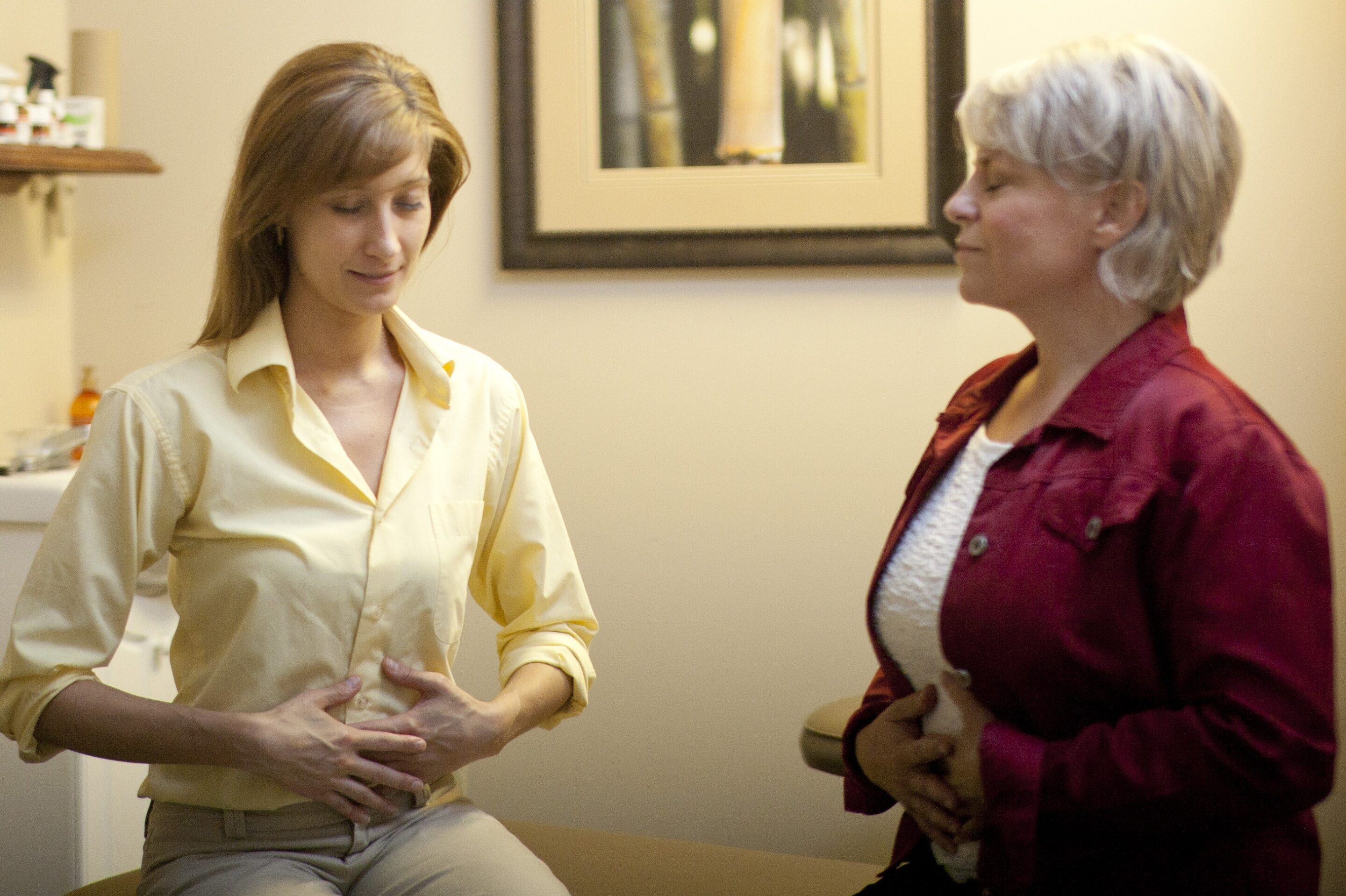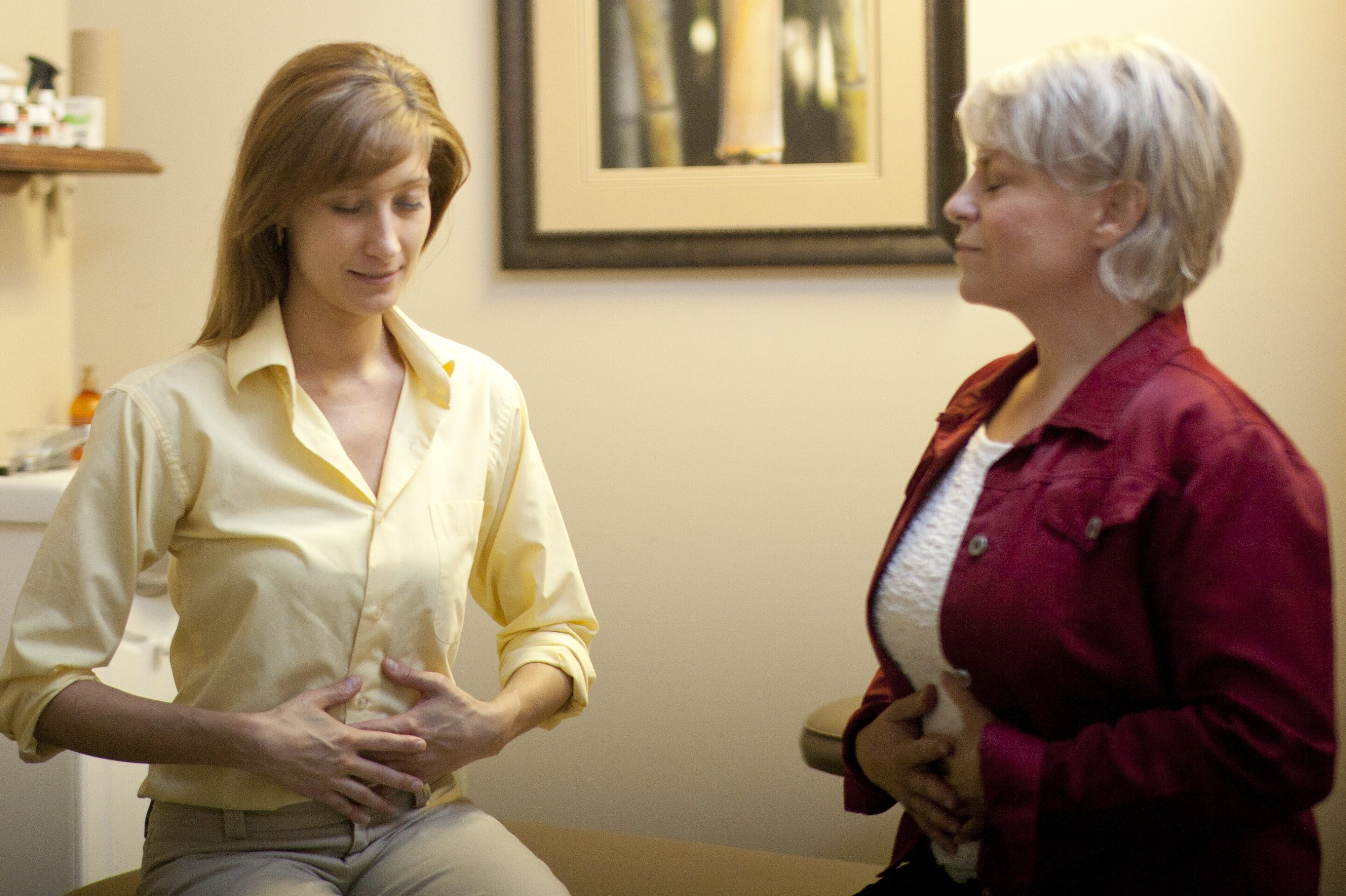 Stress, Anxiety & Depression
Acquire effective tools to lighten the load of anxiety and depression.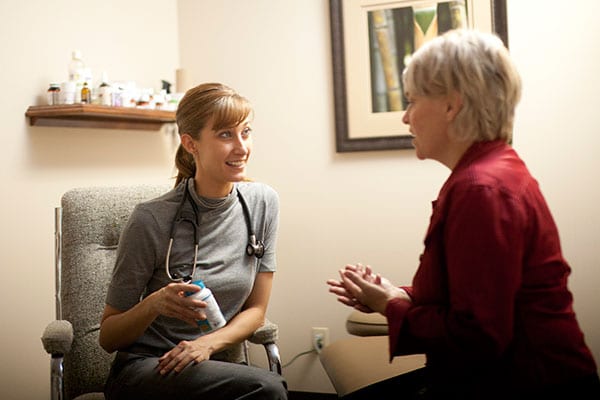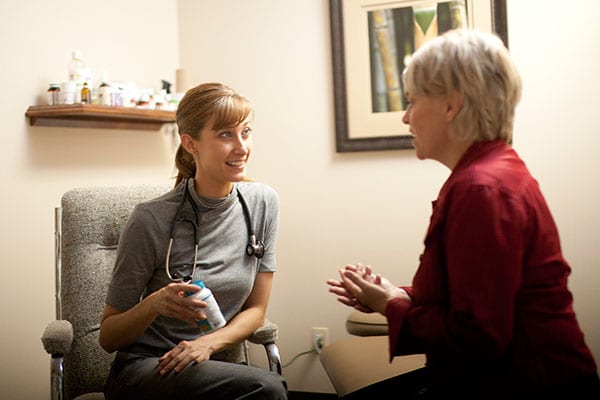 Hormone Balancing
Come discover natural and safe alternatives to hormone replacement therapy.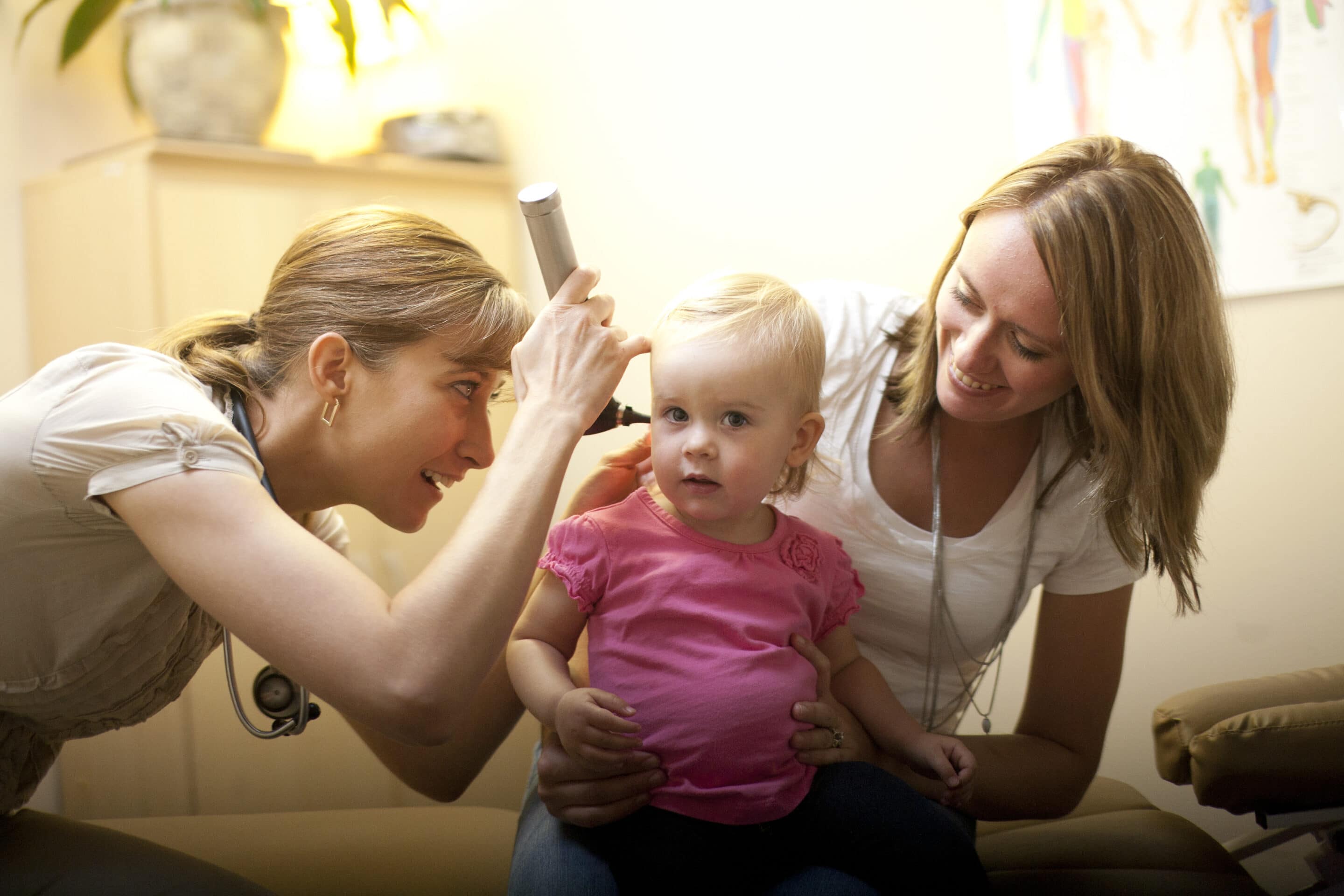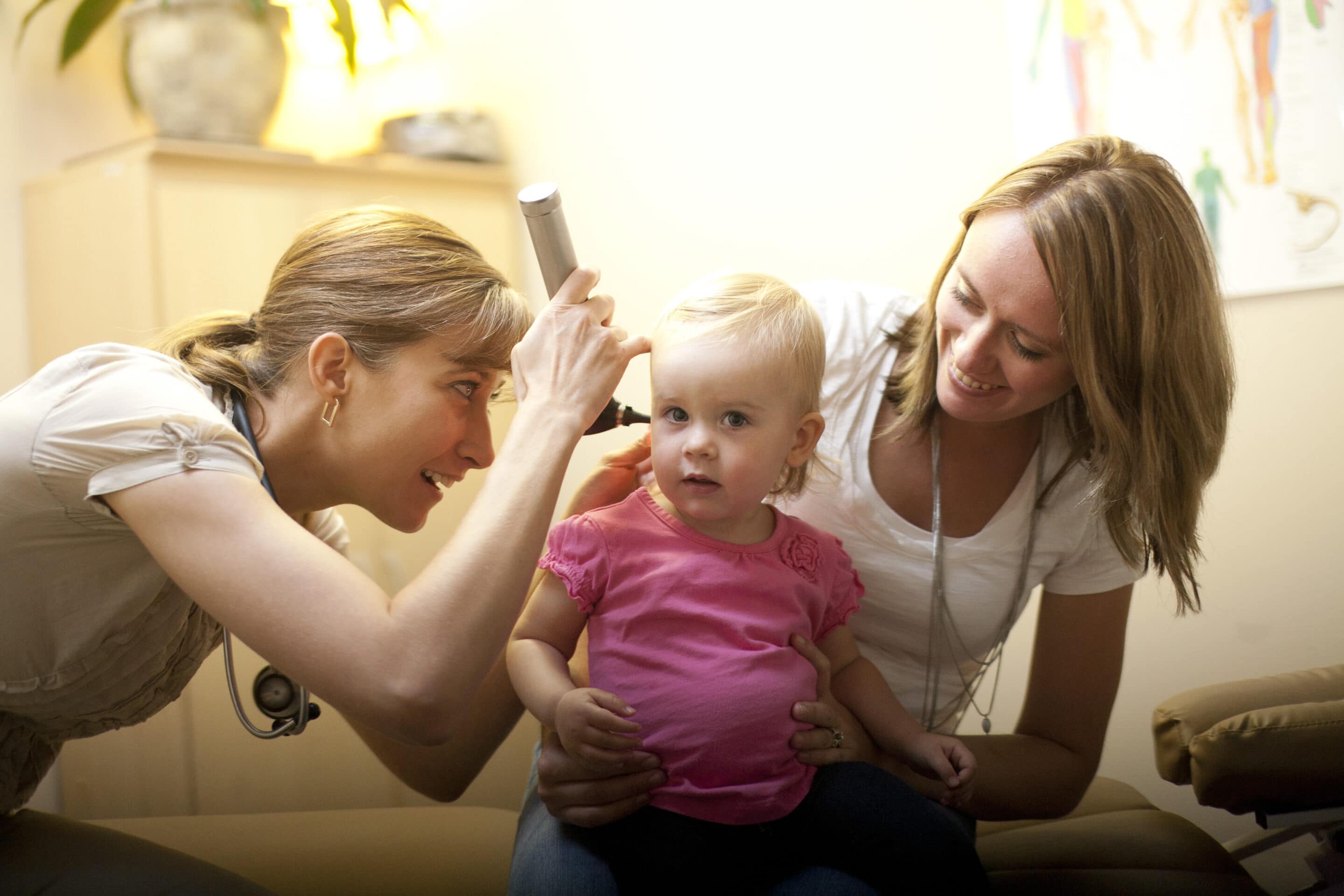 Chronic Infections
Achieve optimal immunity with natural therapies specifically designed for your body.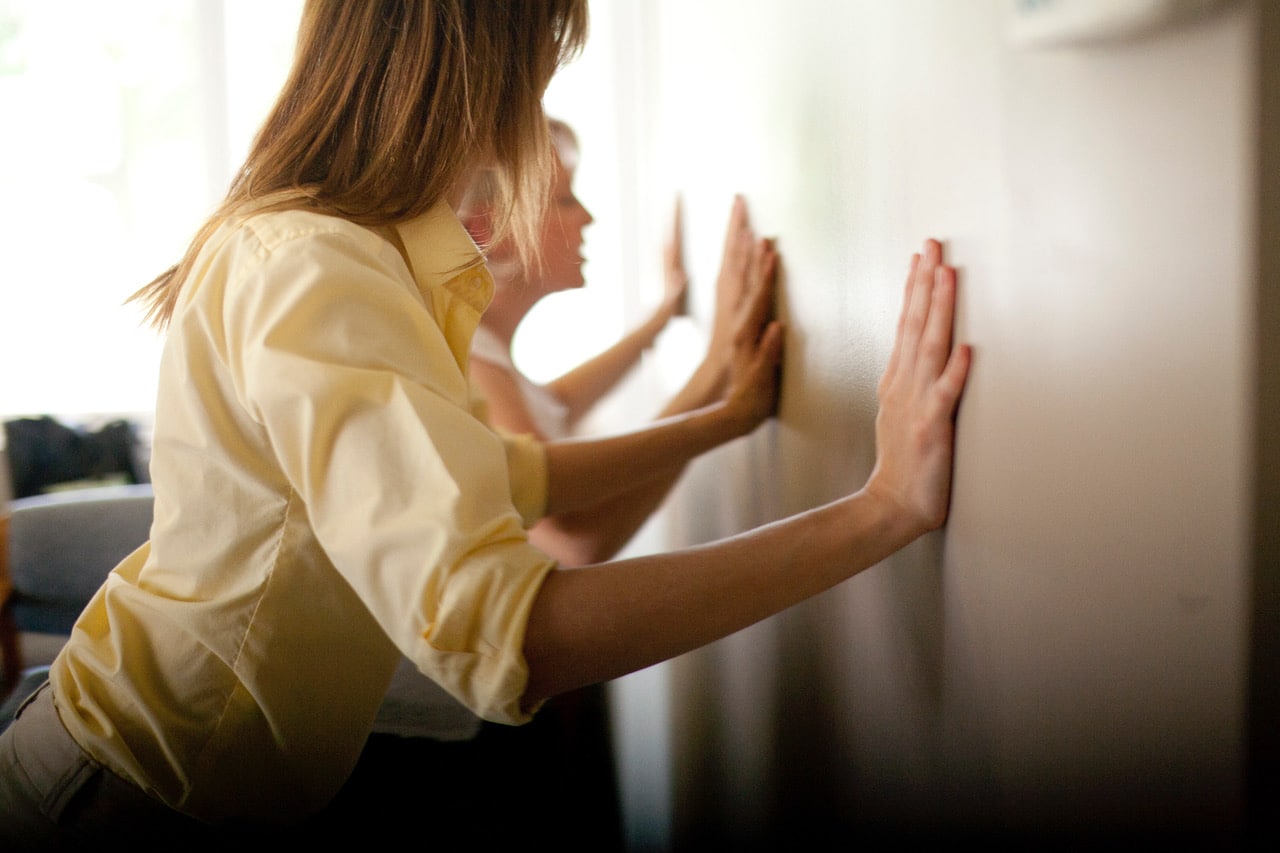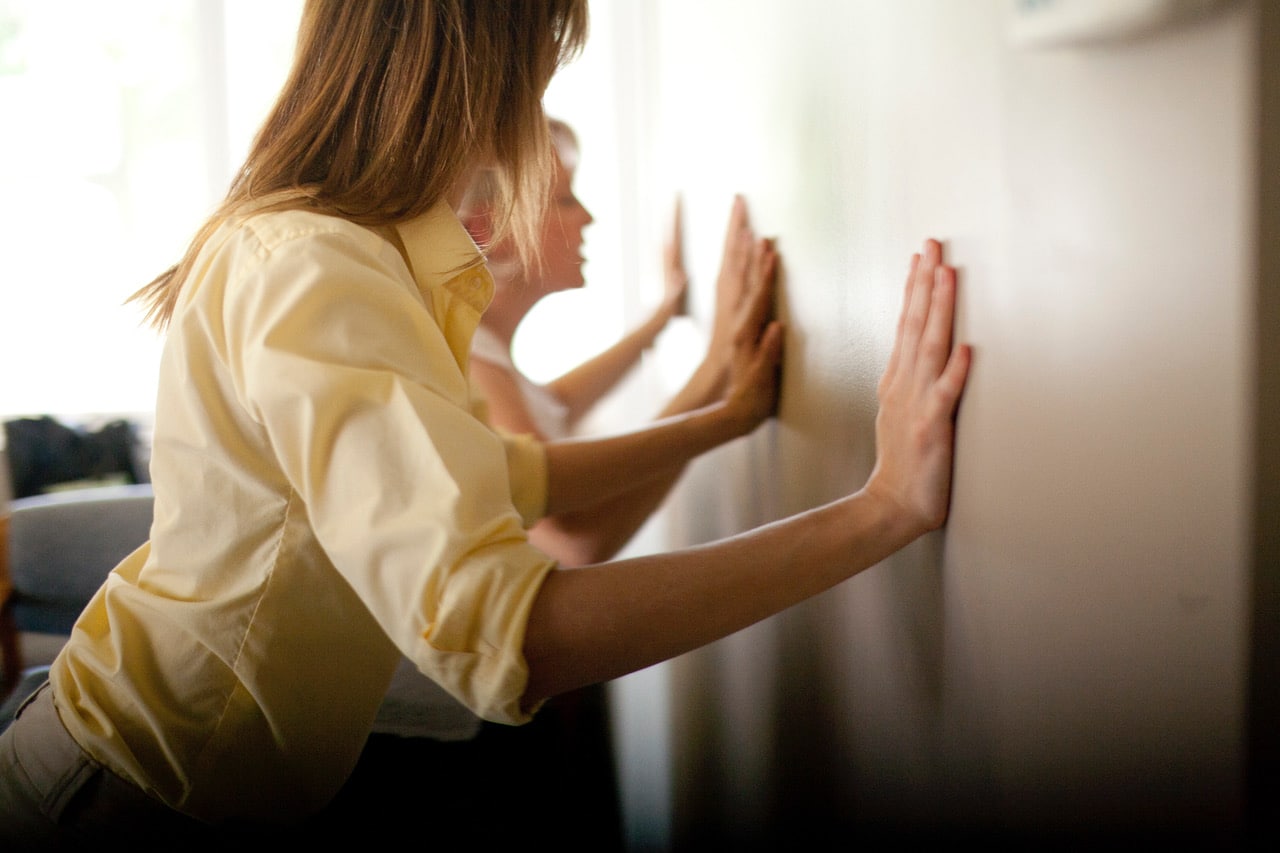 Weight Loss
Learn the tools to overcome the major obstacles to weight loss.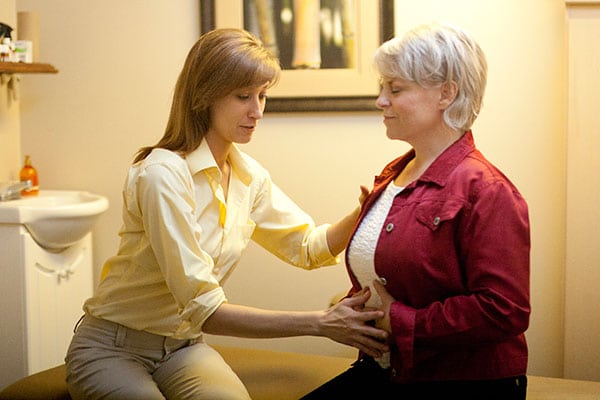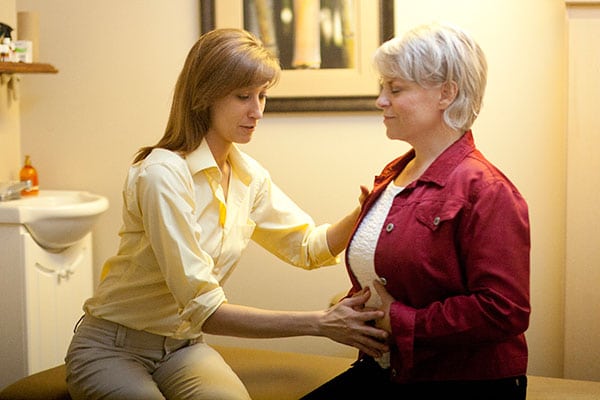 Digestive Concerns
Rebalance your digestive system for optimal health.
Naturopathic Medicine
MEDICINE FOR THE MIND AND BODY
We're here to help
Contact An Expert
We would like to hear from you. Please, send us a message in case of any inquiry! 
Location
275 Lancaster St W, Kitchener, ON N2H 4V2
Store Hours
Phone Consult hours: Mon-Friday 10am-5pm. 
Supplement Pick Up:  Tuesday &  Thursday: 11AM – 2PM