CENTRE FOR THERAPEUTIC MEDICINE
We Are Here To Help You Gain Momentum!
Mindfulness & Rejuvenation


We Are Here To Help You Gain Momentum!
Mindfulness & Rejuvenation


Whether you have physical ailments, emotional health concerns or a general lack of wellbeing, the goal of the practitioners at Health Momentum is to addresses and rebalance the root issue underlying your health concerns.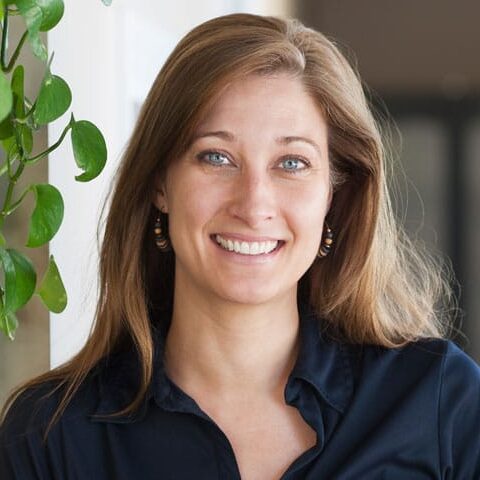 NATUROPATHY
Naturopathic doctors are primary health care providers that emphasize disease prevention and optimal health. Our practitioners have special interest in mental health, chronic pain, fatigue and hormone balancing.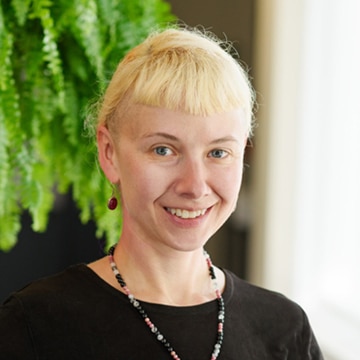 REGISTERED MASSAGE THERAPY
Massage benefits the body both physically and mentally. Massage can be utilized for muscle pain, insomnia, stress reduction, tendonitis, headaches, pregnancy discomfort and general health maintenance.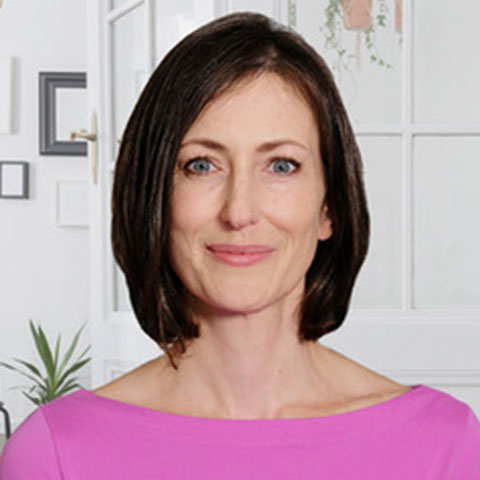 OSTEOPATHY
Osteopathy is a form of manual therapy that emphasizes the relationship between the structure and function of the human body.
New for 2022: Additional Registered Massage Therapists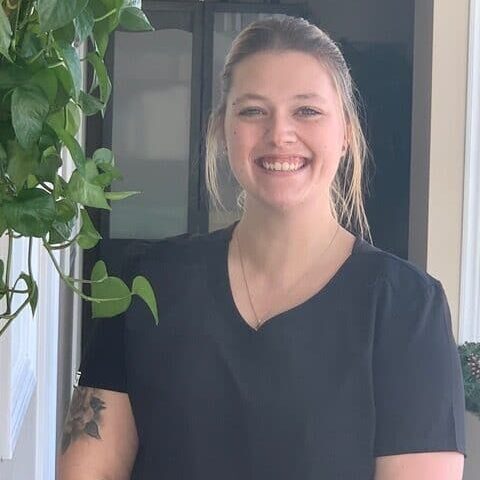 KATHERINE E. BOLT, RMT
Katherine is passionate about helping people with their personal wellness and decreasing pain by using manual therapy. During each individual treatment you can expect a variety of Swedish massage techniques, fascial work, passive stretching and joint mobilizations used in conjunction to address each client's individual short- and long-term goals. Katherine is excited to work with you and assist in working towards your overall wellness. Read More…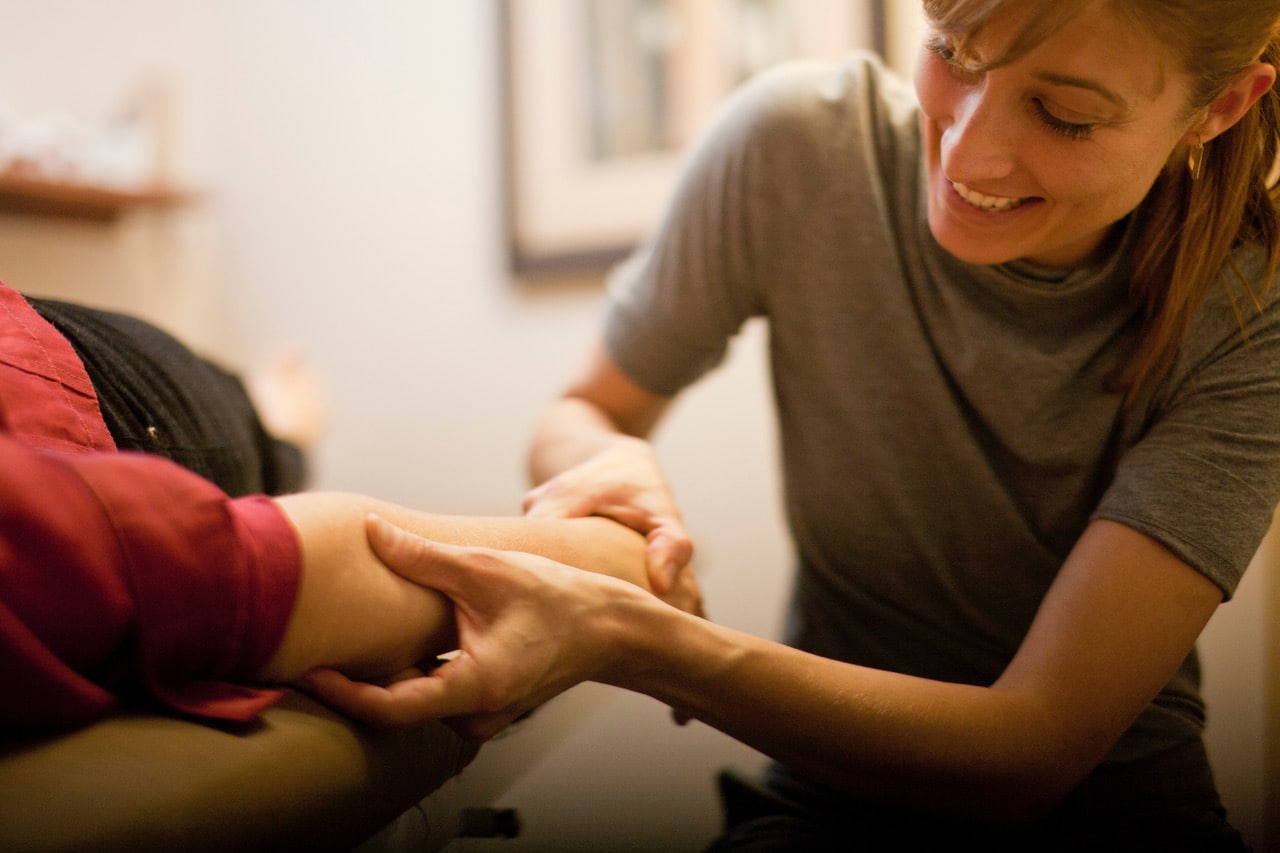 Pain Management
Discover your individualized treatment plan designed to transform your pain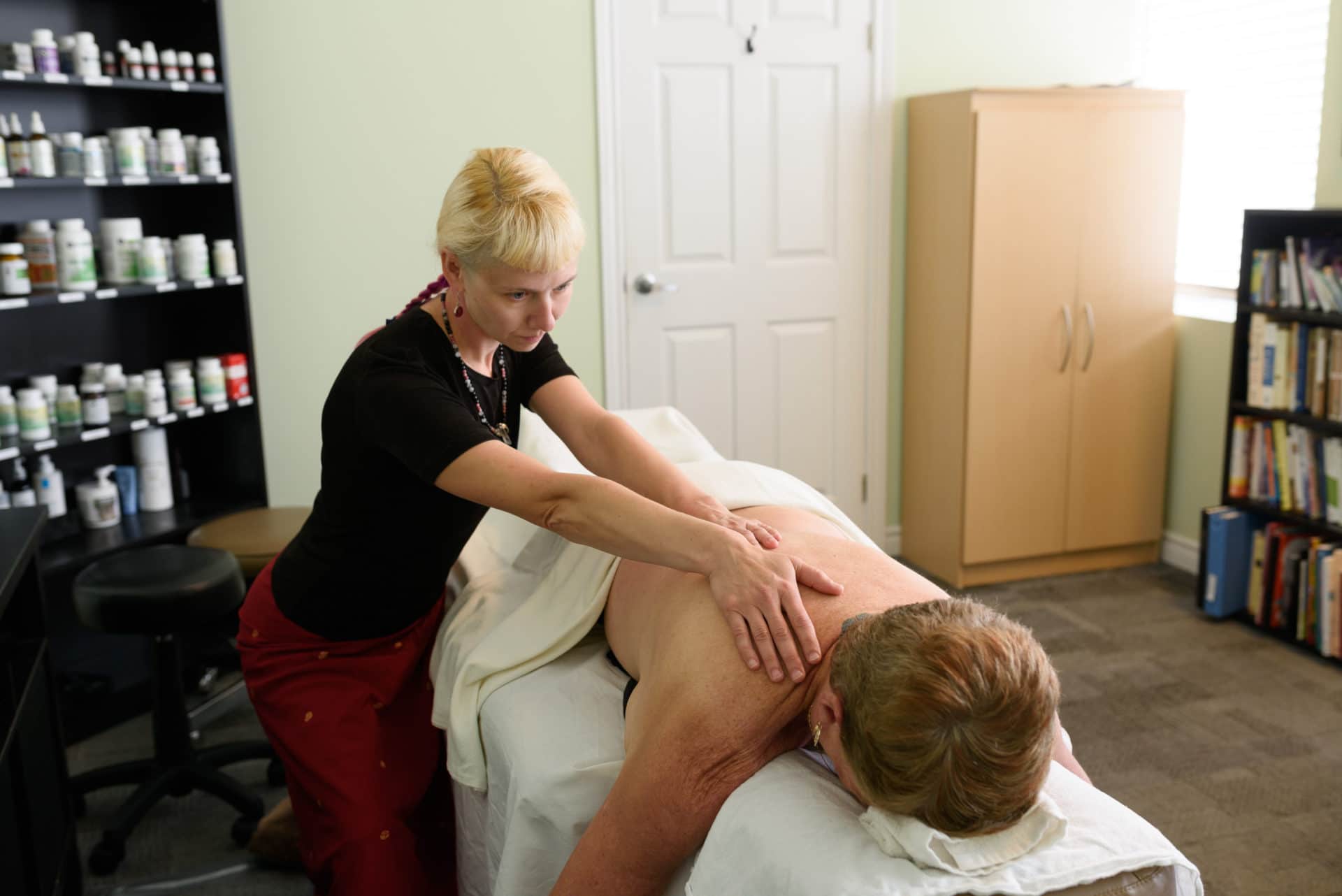 Muscle Tension
Experience deep relaxation and calm with the therapeutic skills of our professionals.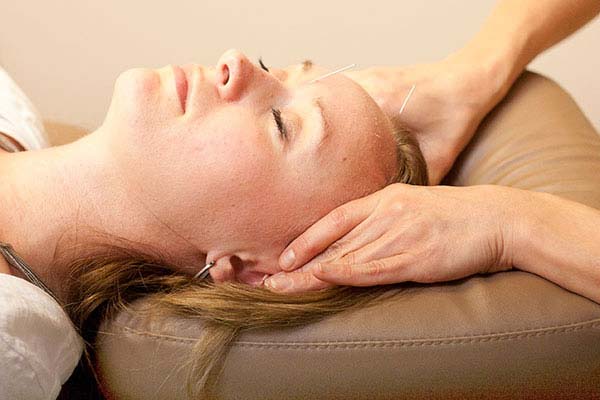 Fatigue
Learn how to enhance your energy and rejuvenate your mind & body.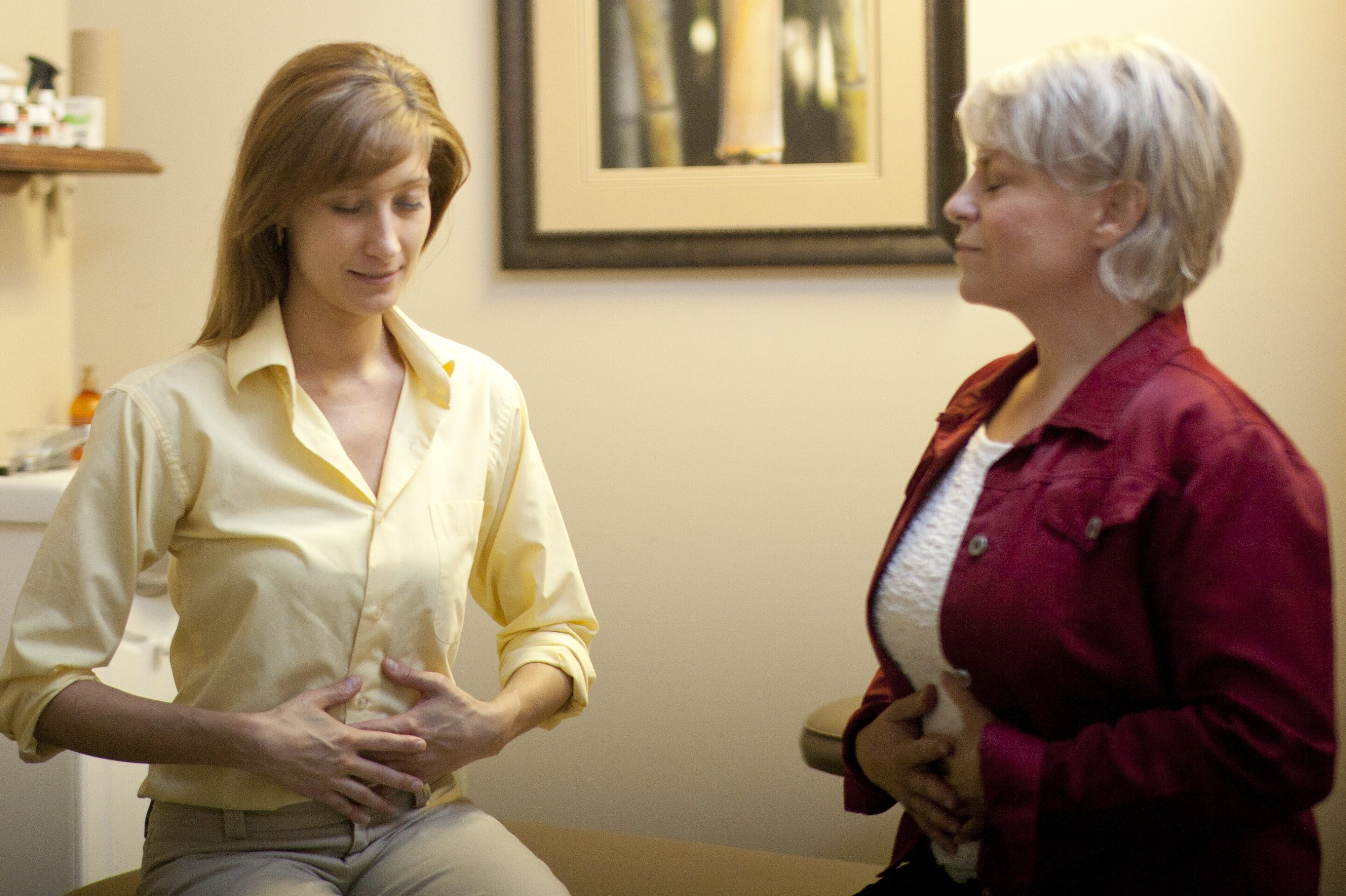 Stress, Anxiety & Depression
Acquire effective tools to lighten the load of anxiety and depression.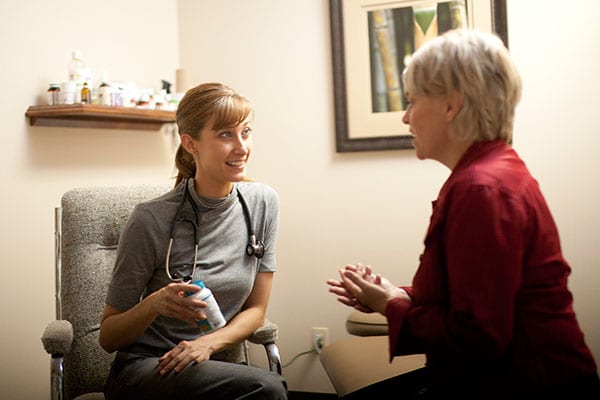 Hormone Balancing
Come discover natural and safe alternatives to hormone replacement therapy.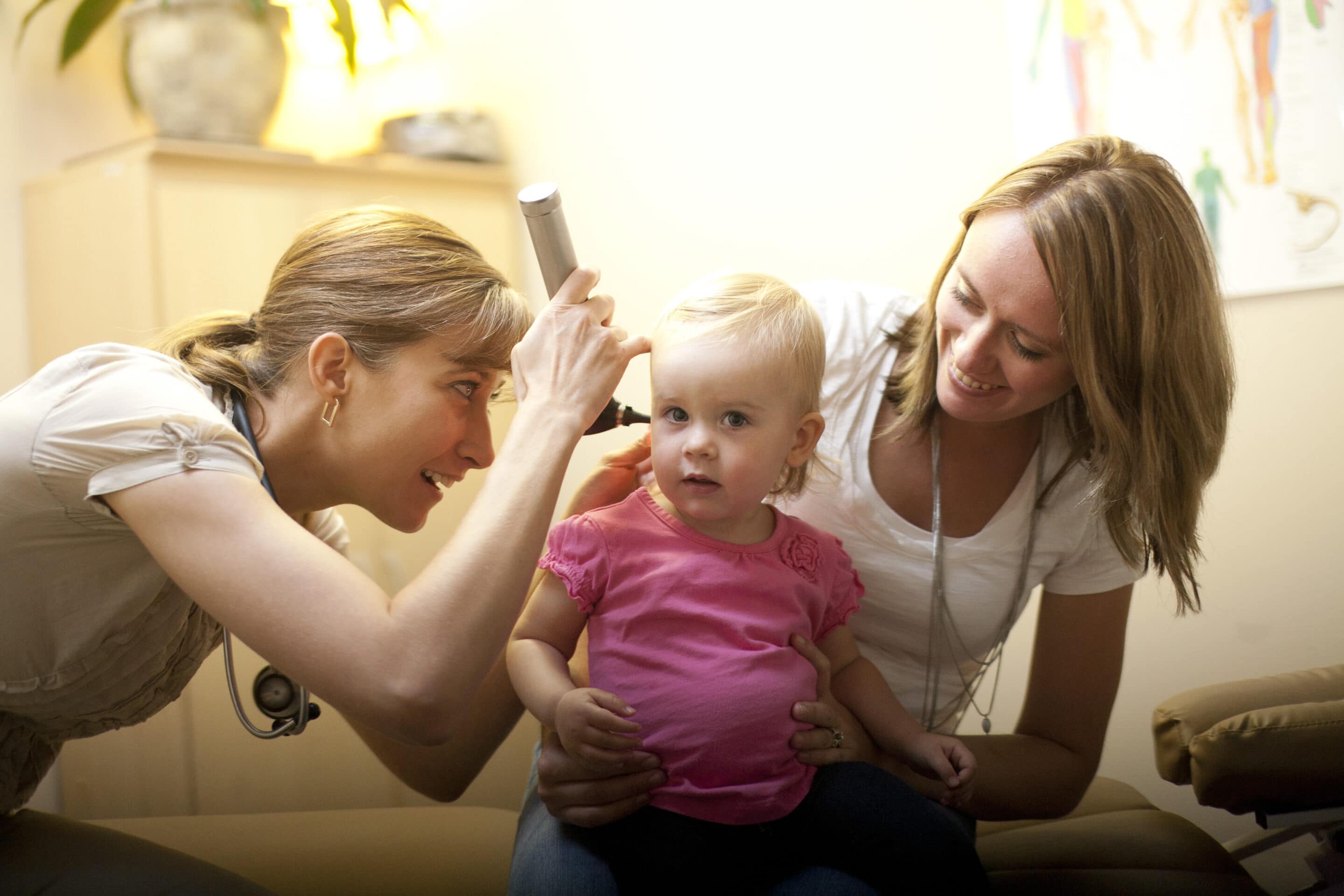 Chronic Infections
Achieve optimal immunity with natural therapies specifically designed for your body.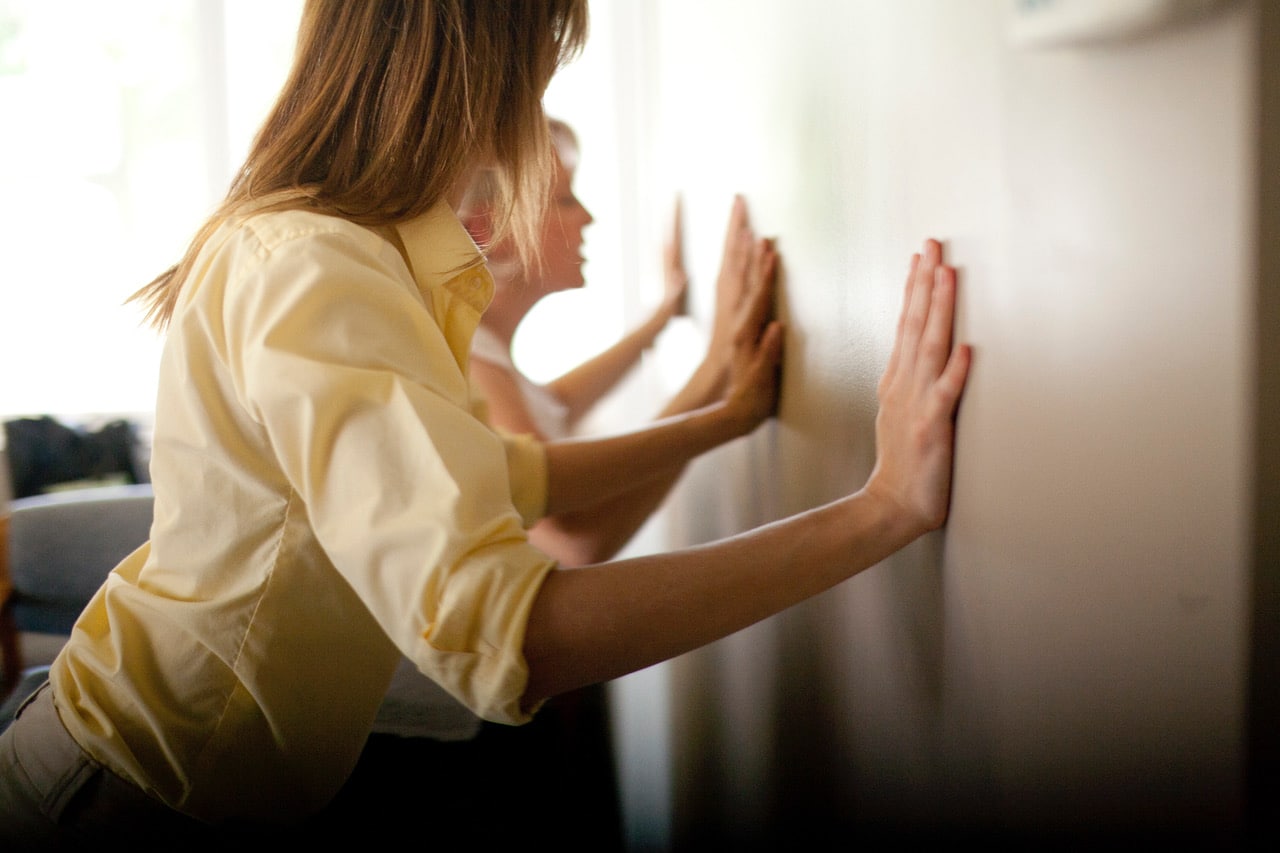 Weight Loss
Learn the tools to overcome the major obstacles to weight loss.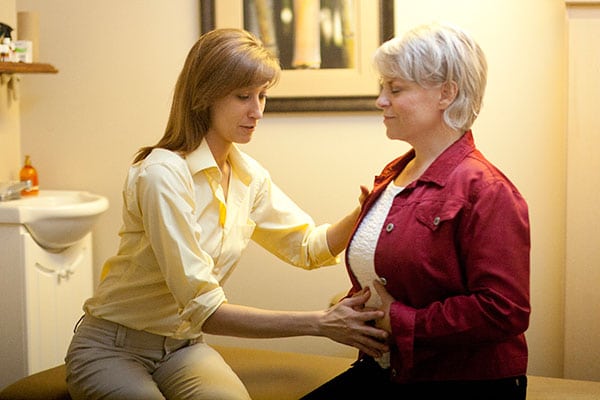 Digestive Concerns
Rebalance your digestive system for optimal health.
Current Clinic Optimization
Due to COVID-19
At Health Momentum, your health and wellness are our ongoing priority.
All the practitioners and staff at Health Momentum are fully vaccinated and offer caring, supportive and non-judgemental health care to anyone in our community.
During these difficult times, we continue to offer not only in-person, but virtual appointments as well. Phone, email or online bookings are available at www.healthmomentum.ca.
---
For the health & safety of our patients and practitioners, it is required that:
§ All persons entering Health Momentum wear a face mask and hand sanitize upon entering the clinic.
§ Complete a brief, online, Covid-19 screening questionnaire 24 hours before their scheduled in-person appointment.
§ Must rebook their appointment if they have a new onset or worsening of COVID-19 symptoms, have travelled outside of Canada in the last 14 days, have been in contact with a COVID-19 positive case or have been instructed to self-isolate by your Public Health Department
If you are unable come in for an in-person visit, but are in need of active care, support, or immune reinforcement, phone/virtual appointments can be scheduled with Dr. Sarah Millar, ND.
In health,
The Health Momentum Team.
Naturopathic Medicine
MEDICINE FOR THE MIND AND BODY
We're here to help
Contact An Expert
We would like to hear from you. Please, send us a message in case of any inquiry!
Location
275 Lancaster St W, Kitchener, ON N2H 4V2
Store Hours
Phone Consult Hours
: Mon-Fri: 10 am – 5 pm
Supplement Pick Up:
Tues & Thurs: 11 am – 2 pm