Naturopathic Doctors and Registered Massage Therapists are professionals who are here to  help you reduce stress, alleviate pain and increase energy.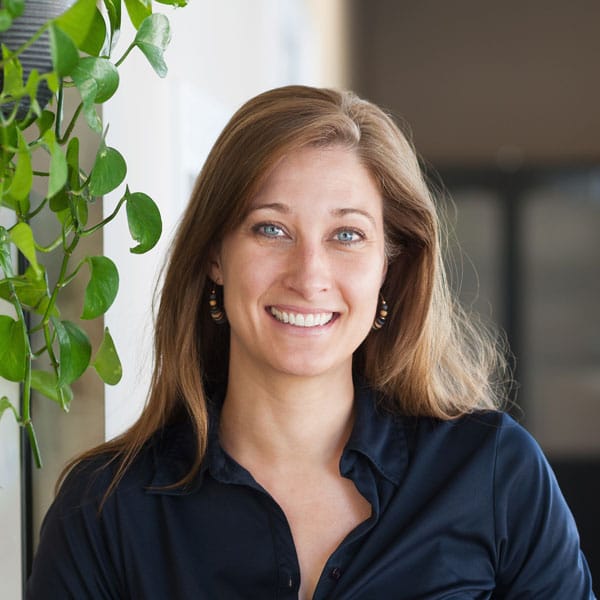 DR. SARAH MILLAR, NATUROPATHIC DOCTOR
Dr. Sarah Millar, ND, strives to address the root issue going on behind every health concern.  After studying 4 years in Health Psychology at McGill University, she completed another 4 years at the accredited Naturopathic Medical School (CCNM) in Toronto.  Sarah has also pursued advanced training in anxiety, depression, chronic pain, fatigue and neurological conditions. Sarah teaches specific and practical tools on how to begin working with various chronic illnesses in an effective and balanced way.
Sarah stays current with the latest evidence based research backing up the nutritional therapies, vitamins & minerals, and healing modalities which are most effective at returning the body to health.  Dr. Sarah also works extensively with women and men suffering from hormonal imbalances.  She has trained with some of the best leaders in Bio Identical Hormone Therapy (BHRT) and takes a special interest in balancing and healing the often overlooked thyroid and adrenal glands.
Dr Millar is unfortunately no longer accepting new patients.  
Clients can only book online if they are returning patients of Dr Millar's.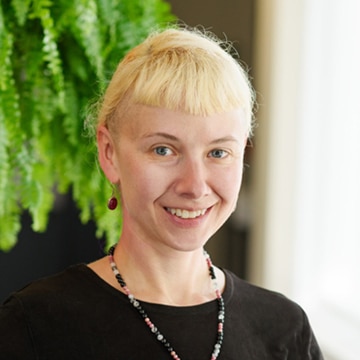 MONIKA GETTY, REGISTERED MASSAGE THERAPIST
  As a Registered Massage Therapist for over 20 years, Monika has a wealth of experience in dealing with chronic pain, injuries, pregnancy strain as well as general stress and relaxation.  Monika helps clients regain optimum health through hands on techniques and by providing them with the knowledge to maintain their health with customized self care programs.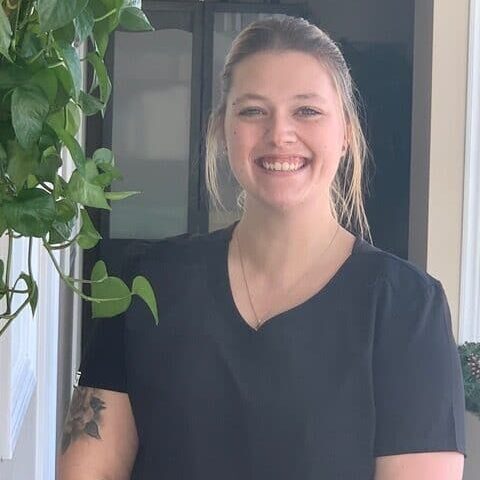 KATHERINE BOLT, REGISTERED MASSAGE THERAPIST
Katherine is passionate about helping people with their personal wellness and decreasing pain by using manual therapy. During each individual treatment you can expect a variety of Swedish massage techniques, fascial work, passive stretching and joint mobilizations used in conjunction to address each client's individual short- and long-term goals. Katherine is excited to work with you and assist in working towards your overall wellness.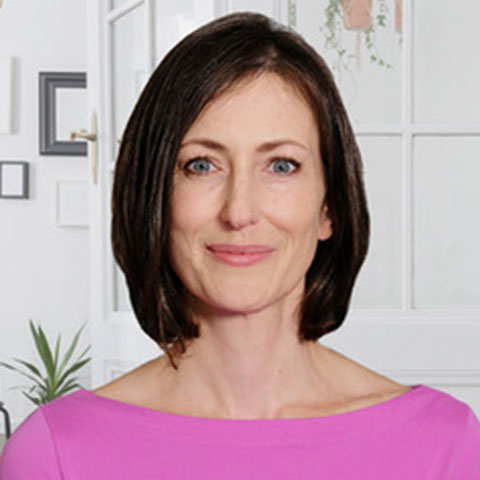 JUSTYNA SZAJNA, OSTEOPATH
Justyna Szajna, M.OMSc, M.Mus, is dedicated to restoring proper body mechanics for each patient, which will improve their mobility and support a healthier vitality.
Prior to pursuing this path, Justyna had a successful career as a classical pianist and piano teacher. Performance related injuries prompted her to explore numerous healing modalities while sparking an interest in the inner workings of the human body. She became a certified yoga teacher with a special interest in the therapeutic and rehabilitative qualities of properly guided movement.
In her own wellness journey, Justyna noticed the greatest improvement after she discovered osteopathic treatment, providing her relief from chronic shoulder and neck issues. The holistic philosophy of the practice, combined with a desire to help people more directly, inspired her to pursue osteopathy as a career.
After completing the 4 year-long post-graduate programme at the Canadian Academy of Osteopathy, Justyna earned the Master of practice diploma in Osteopathic Manipulative Sciences (M.OMSc) and is now a professional member of the Ontario Osteopathic Association.
Justyna provides principle based osteopathic manual therapy. Her approach is gentle and holistic, as she aims to help facilitate the body's natural self-healing and self-regulating mechanisms. Her treatments are structured upon the principle that the body is a dynamic and interconnected unit of structure and function, while her extensive knowledge of functional anatomy and physiology allow her to adapt her approach to the specific needs of each patient.