Health optimization is best achieved when the patient is supported by a multidisciplinary team, who focus not only on symptom reduction, but as well on optimal health.  Whether it relates to chronic pain, fatigue, high blood pressure or mental health, the licensed practitioners at Health Momentum work with each patient to develop a treatment plan that addresses the core issue underlying the health concern. With compassion and support, each individual is equipped with tools to help them take charge of their health and transform their life.
Our Professionals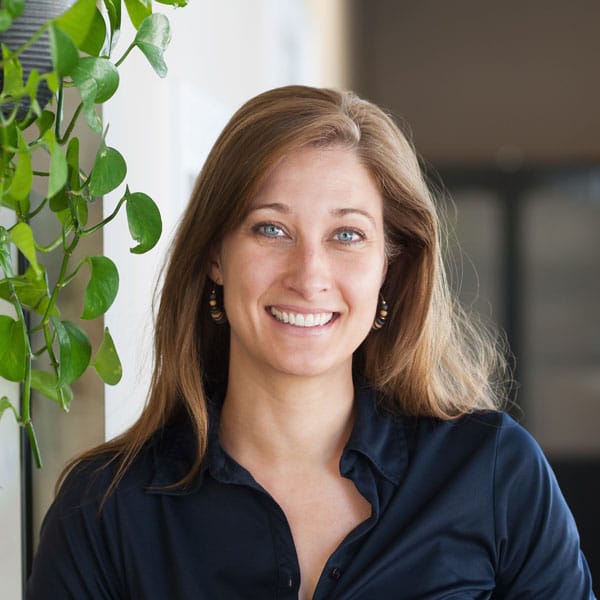 Dr. Sarah Millar, ND, Clinic Owner
Dr. Millar strives to address the root cause of every health concern.  She has advanced training in health concerns such as; anxiety, depression, chronic pain, fatigue and general low vitality.  Sarah teaches specific and practical tools on how to begin working with the various challenges of life in an effective and balanced way.  Essential tools for life are discussed and practiced as each individual learns to turn the tide on illness and suffering.  Dr. Sarah also works extensively with women and men suffering from hormonal imbalances.  She has trained with some of the best leaders in Bio Identical Hormone Therapy (BHRT) and takes a special interest in balancing and healing the often overlooked thyroid and adrenal glands.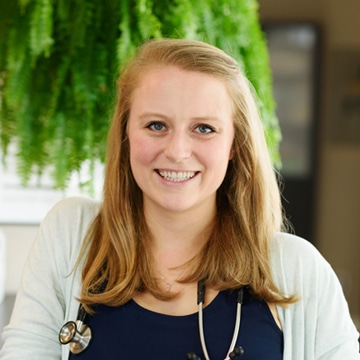 Dr. Laura Tummon Simmons, ND
Dr. Laura is an evidence-based practitioner who is dedicated to individualized whole-person care. She has clinical experience in treating complex chronic health concerns. She is dedicated to supporting individuals coping with conditions that can compromise quality of life such as; fibromyalgia and chronic fatigue syndrome, female health conditions including endometriosis and infertility, and offering supportive care for those undergoing cancer treatment. As a component of care, the emotional wellbeing of the individual is considered on a fundamental level. To optimize outcomes in care she uses tools such as nutrition counselling, supplementation, botanical medicine and acupuncture.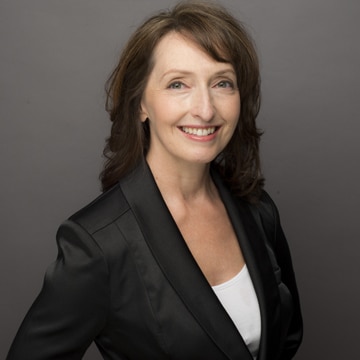 Donna Taylor, D.O.M.P. 
Donna has 32 years experience in the healing sciences. Her appreciation for both allopathic and holistic medicine eventually lead her from a career in immunology and medical research to the study of manual Osteopathy, a practice that perfectly marries the two. Donna Taylor, D.O.M.P., is a graduate of the Canadian College of Osteopathy. http://www.tayloredosteo.com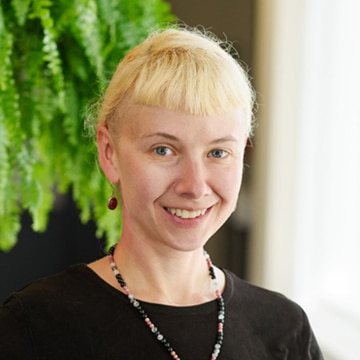 Monika Getty
As a Registered Massage Therapist for over 20 years, Monika has a wealth of experience in dealing with chronic pain, injuries, pregnancy strain as well as general stress and relaxation.  Monika helps clients regain optimum health through hands on techniques and by providing them with the knowledge to maintain their health with customized self care programs.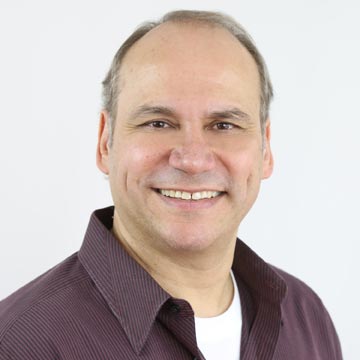 Dr. David Gingerich, C.Psych., Clinical Psychologist
David has been registered with the College of Psychologists since 2006. He has 15 years' experience working with adults, adolescents and children in the areas of treatment and assessment. David holds a Doctoral degree in Clinical Psychology and a Master's degree in Marriage & Family Therapy.
David is skilled in treating a wide range of emotional and mental disorders. He employs an array of theoretical orientations depending on the needs of his clients. He has particular ability to work with individuals who feel trapped and have tried unsuccessfully to break through obstructions in their lives. While David works with therapists, clergy, professors and other professionals, his practice is comprised of people from all walks of life. He offers a free consultation to prospective clients.