Counseling involves helping people make needed changes in ways of thinking, feeling, and behaving. It is a goal-based collaborative process, involving a qualified, non-judgmental and supportive counsellor.
Our Clinical Psychololgist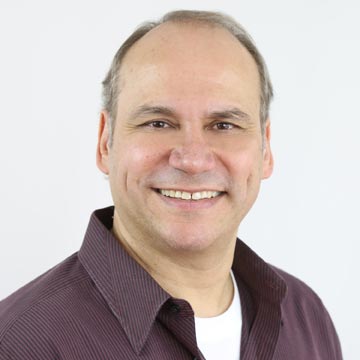 DR. DAVID GINGERICH, C.PSYCH., CLINICAL PSYCHOLOGIST
Dr. David Gingerich has been registered with the College of Psychologists since 2006. He has 15 years' experience working with adults, adolescents and children in the areas of treatment and assessment. David holds a Doctoral degree in Clinical Psychology and a Master's degree in Marriage & Family Therapy.
David is skilled in treating a wide range of emotional and mental disorders. He employs an array of theoretical orientations depending on the needs of his clients. He has particular ability to work with individuals who feel trapped and have tried unsuccessfully to break through obstructions in their lives. While David works with therapists, clergy, professors and other professionals, his practice is comprised of people from all walks of life. He offers a free consultation to prospective clients.