Registered Massage Therapy
Massage benefits the body both physically and mentally. Whether you utilize massage for prevention, preservation or recovery, each treatment is customized to fit the patients needs. Some examples of what massage is beneficial for are listed below.
Decrease or relieve muscle pain

Treats repetitive muscle strain injuries (ex. Tendonitis and Carpal Tunnel Syndrome)

Helps relieve tension headaches

Alleviates discomfort during pregnancy

Decrease's stress and promotes relaxation

Improves joint flexibility and range of motion

Helps with insomnia

Reduces muscle spasms

Increases circulation of blood and lymph fluids

Improves immune system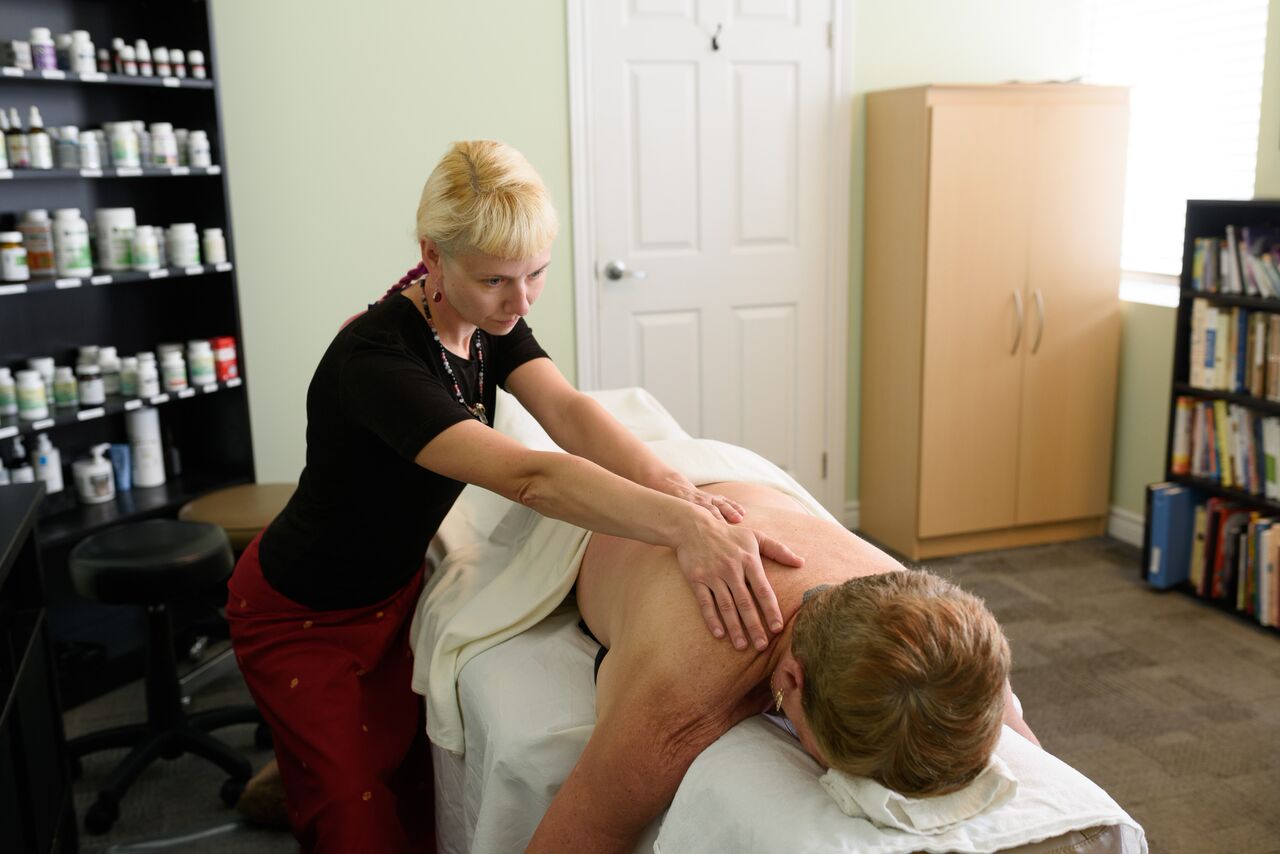 Our Registered Massage Therapists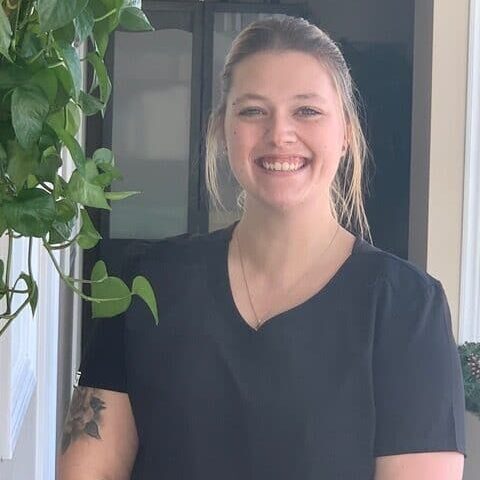 Katherine graduated with honours in July 2021 and is registered with the College of Massage Therapists of Ontario. She is passionate about helping people with their personal wellness and decreasing pain by using manual therapy. During each individual treatment you can expect a variety of Swedish massage techniques, fascial work, passive stretching and joint mobilizations used in conjunction to address each client's individual short- and long-term goals.
Katherine is excited to work with you and assist in working towards your overall wellness.
Katherine Bolt, RMT is now offering Cupping along with Massage!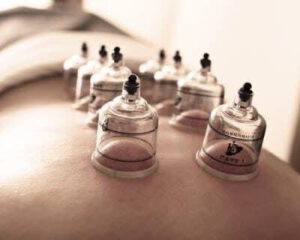 What is Cupping?
Cupping is a form of alternative therapy that involves placing cups (silicon, glass, plastic) on specific areas of the body. Using negative pressure (suction) it encourages blood and fluid to be brought up to the surface to be carried away by circulatory/lymphatic systems. This helps bring in nutrients and newly oxygenated blood to surrounding areas. Cupping therapy helps reduce stagnation, relieve muscle soreness, improve circulation and helps promote healing.
Fascia and Scar tissue release


Seniors




Relaxation

Fibromyalgia

Chronic overuse injuries

Insomnia/Anxiety related to stress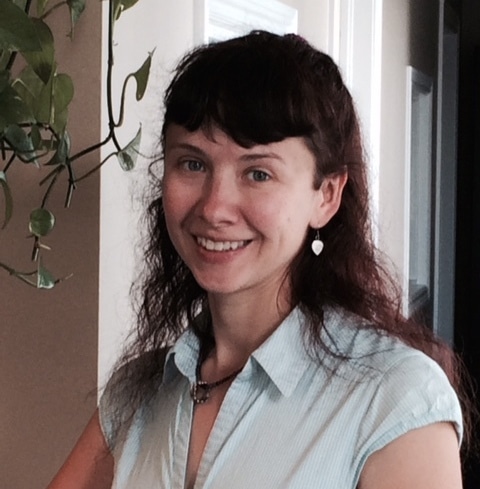 As a Registered Massage Therapist for over 20 years, Monika has a wealth of experience in dealing with chronic pain, injuries, pregnancy strain as well as general stress and relaxation. Monika helps clients regain optimum health through hands on techniques and by providing them with the knowledge to maintain their health with customized self care programs. For more on Monika please visit https://www.monikagrmt.com/
Chronic pain

Headaches/migraines

Sciatica

Muscle pain

Frozen shoulder

Aromatherapy